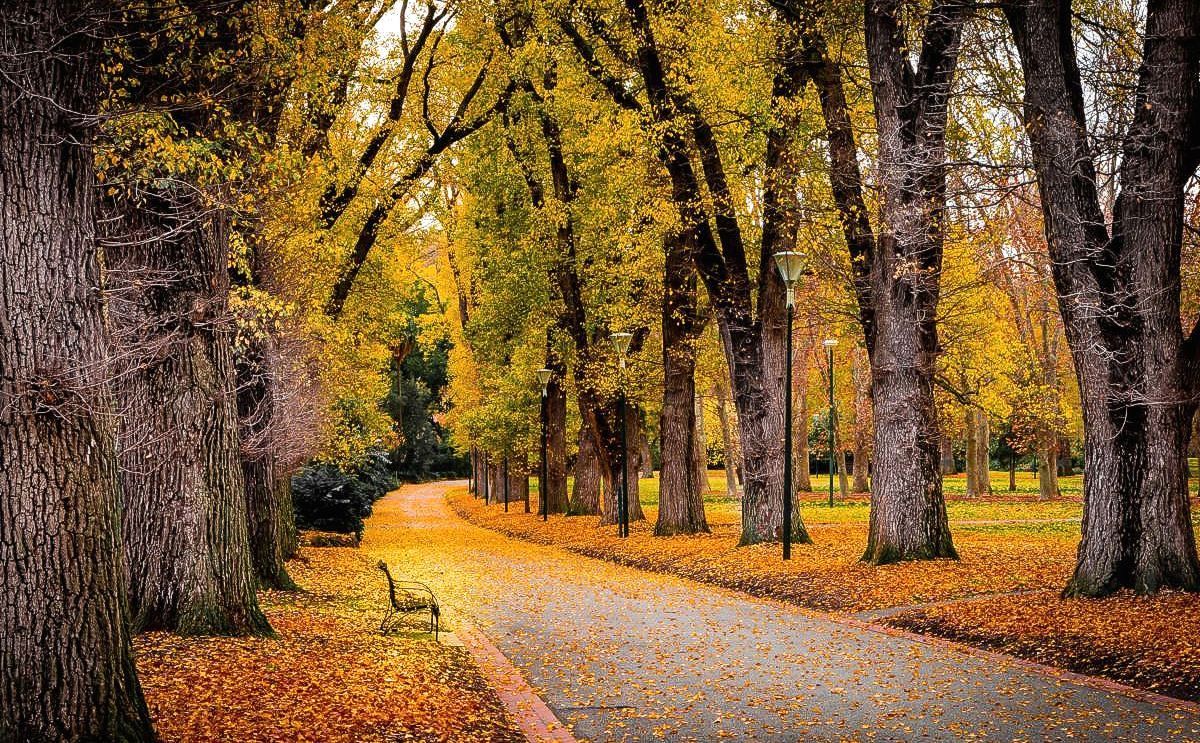 Volume XIX, Issue 48
That Chair
…by Ed Potts

Once upon a time, decades ago, I lived with a family member whose home had a small wooden deck off the second story.
The deck was 8′ by 8′ facing dense woods. It had just enough room for two dark green Adirondack chairs with a large grill in the front right corner.
The woods were peaceful, the coffee was hot, and the Lord always showed up. And That Chair was where I sat and talked to God.
Time with the Lord is precious, like treasure hidden in a field.
Fast forward to November 3, 2019 and a Note of Encouragement by Shane Hale titled At My Table. 1 In his Note, Shane had three highlighted Scripture references:
* In the morning, you hear my voice, and I wait in expectation. 2
* God, you are my God, earnestly I seek you. 3
* God loves those who love Him, and those who seek Him find Him. 4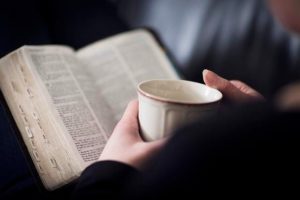 Shane said, "These (mornings) are the most peaceful, quiet and uninterrupted moments I will have for the entirety of this day.That is why it is important that I don't miss them, even though I often do."
His words really spoke to me, for I have always prayed and have even been called a prayer warrior. My life verse is, Pray without ceasing. 5
When we discover that treasure, we will sell everything to have it.
We all live busy lives and get distracted. But I will forever remember That Chair as the best spot where I met the Lord daily.
It was Shane's Note that reminded me just how special our time is with the Lord and how badly we need it every single day…even when there are days that we miss it.
If you don't have a chair or a place to spend time with the Lord, please consider finding one and making it a priority. And when you need encouragement, as we all do, please visit us at CILOA.org and subscribe to our Note of Encouragement.
Blessings,
Ed
Ed Potts is a media specialist in Ciloa, overseeing Twitter design, development, and posts. Outside of Ciloa, he is a full time Technology Consultant. Ed is also a Prayer Warrior. He and his wife, Cindy, live in Buford, Georgia, USA.
Footnotes : (1) Read Shane's Note here: https://conta.cc/2CeIWQc . To find out more about Shane Hale click here: http://www.the1sixproject.com . (2) Read Psalm 5:3. (3) Read Psalm 63:1. (4) Read Proverbs 8:17. (5) 1 Thessalonians 5:17 – Pray without ceasing (KJV, ESV)…Never stop praying (NLT)…Pray continually (NIV).
Pictures : Banner Shot: Fitzroy Gardens, Melbourne, Australia; 1st Photo: That Chair by Ed Potts; 2nd Photo: Thinkstock.