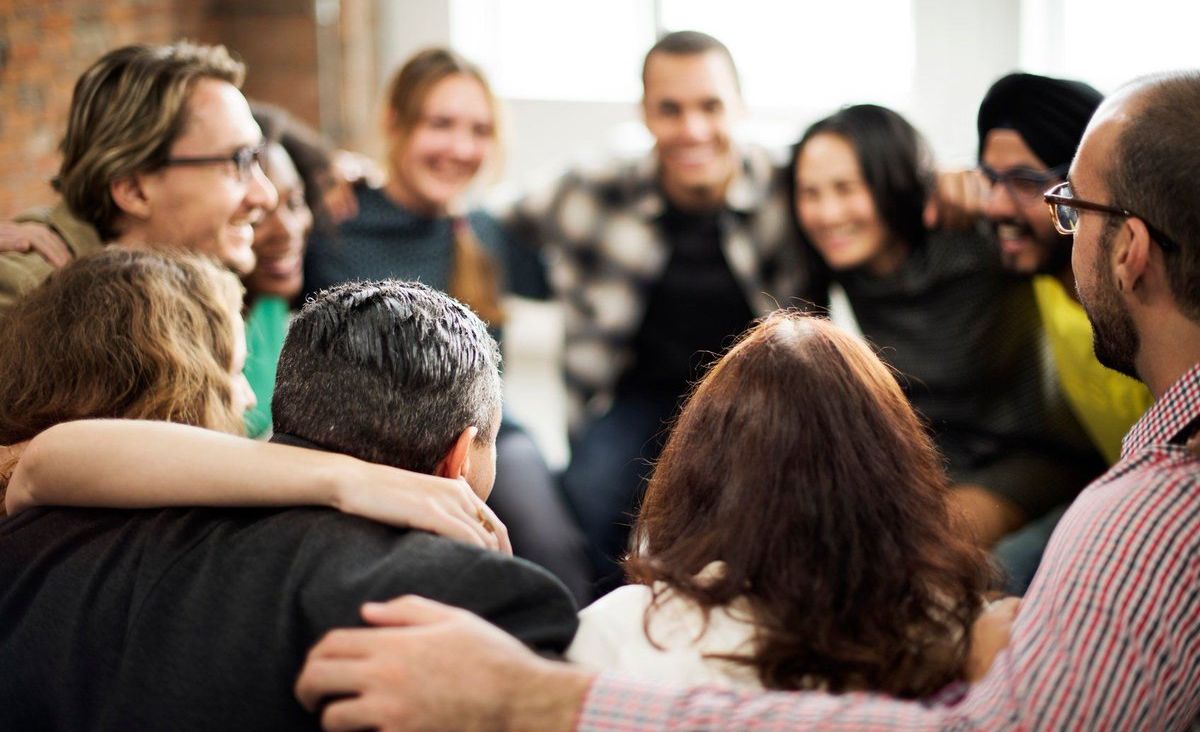 Volume XIX, Issue 50
Uncle Jim's Thanksgiving
…by Lisa Brittain
No Thanksgiving celebration has impacted me more. As I looked at the faces surrounding the two tables, I saw countless miracles gathered in one room. In particular, there was Uncle Jim, who God used to teach me one of the most important lessons of my life.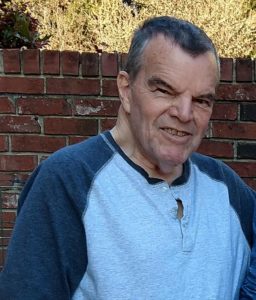 Three years ago Uncle Jim received terrible news…Stage 4, Lung Cancer. The reality of scheduling appointments for surgeries, scans and treatments must have been overwhelming as he and his children simply tried to comprehend that word-cancer.
I remember in my quiet times thinking of King Jehoshaphat who once faced an impossible situation. As powerful armies advanced, the King called God's people together. Honestly and humbly, he prayed,
O our God…We do not know what to do, but our eyes are on You. 1
The main point is that you know you are loved.
For two years I prayed the King's prayer for Uncle Jim. Then the Lord nudged me to contact him. I cared deeply for my uncle. In our youth, he had been more like an older brother. But with life and distance always in the way, we had communicated but not spoken directly in years.
Sensing urgency, I wrote him a long overdue letter, saying I had been praying for him and quoted James 5:14-15. 2 I included a small vial of oil, prayed for God's favor, and mailed the package in absolute obedience to God. Uncle Jim was thrilled to receive the letter.
He called and we had a wonderful conversation, full of laughter and honest questions. Before saying goodbye, I prayed for him and urged that he seek Godly wisdom. "I'll think about it," he said. I replied, "The main point of all of this is that you know you are loved."
When people face life's battles, we know what to do.
Weeks later Uncle Jim called again. His son's youth pastor and nine others had met to anoint and say a prayer of faith over him. My own faith was encouraged as he gave the details. "It wasn't weird," he said. "I didn't really feel anything unusual." I replied, "Did you feel loved?"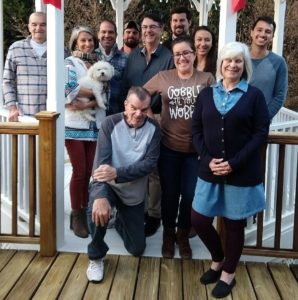 In 2019, Uncle Jim received the news…the beautiful word remission had replaced the terrible word cancer. With strength returning, he and his children made the long drive to join us for Thanksgiving. Holding hands around the tables, we praised God with thankful hearts.
Many times in life we do not know what to do. But we do have choices. We can put our eyes on God and trust Him with the fight. We can reach out to encourage others. We can pray for and with them. And we can make sure they know they are loved.
Eyes on Jesus and shine,
Lisa
Lisa Brittain and her husband, Randy, live in Lilburn, Georgia, with their three puppies…Nole, Liberty, and Victor. Follow Lisa's blogs and current events at EyesOnJesusAndShine . And check out her book, 31 Days of Gleaning with Ruth-Questioning My Way Through a Famine Season, available now on Amazon.com.
Scripture References : (1) Read 2 Chronicles 20:12b, ESV. (2) Read James 5:14-15: Is anyone among you sick? Let him call for the elders of the church, and let them pray over him, anointing him with oil in the name of the Lord. And the prayer of faith will save the one who is sick, and the Lord will raise him up. And if he has committed sins, he will be forgiven. ESV
Pictures : 1st Photo: Lisa's Uncle Jim by Lisa Brittain; 3rd Photo: Uncle Jim and his family (Lisa is holding the puppy).