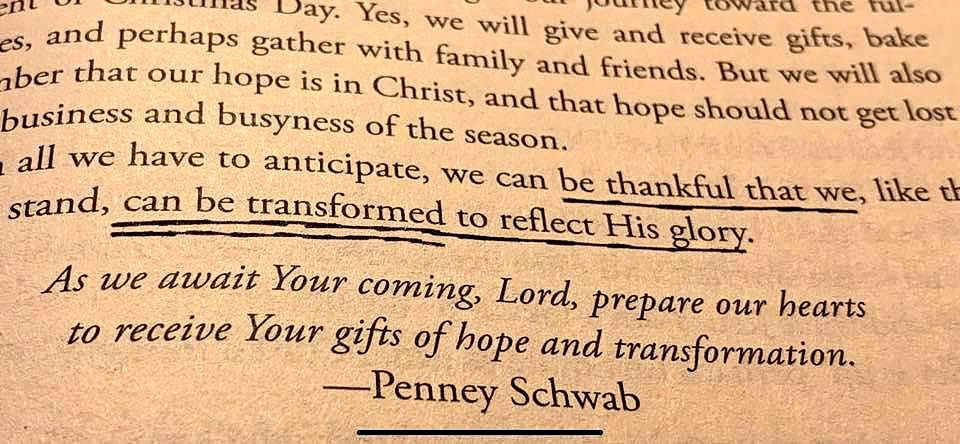 Volume XIX, Issue 49
Transformed and Thankful
…by Shane Hale
Anyone who is in Christ is a new creation, transformed by the
work of God's Holy Spirit into a different person.
The old has gone. The new has come! And all of this from God. 1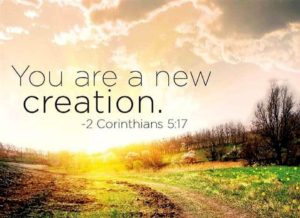 THANKSGIVING WEEK…I covered a lot of ground and saw a lot of family. Also heard a lot of stories.
Some stories were new, and some were repeats that will never ever get old.
The classics are often about people who have no resemblance today to the wilder characters they played in the story.
When Christ enters our lives, we are transformed.
While people often change due to passing time and passing years, there is no change that speaks louder than a life not just changed by time, but transformed by Christ.
Thing is, when you let Christ in your life He kicks stuff out, re-arranges the internal furniture. Transforms your likeness…by adding His likeness.
The result is not just a changed life, but a transformed life. That's just how it works. There is no other possible outcome.
Embrace the new person you have become.
The "Thanksgiving Holiday" may have ended but a state of daily "Thankfulness" is a great place to live.
Speaking for myself, I am thankful for a lot of things in this world. One of them is that… I can be transformed by Christ …because I needed to be, and I was.
Far from perfect, but far from where I had ended up. Thankful for that. Get In The Boat. Do Your Part. From Nose to Toes!
Shane/#16
Shane Hale is a redeemed & re-purposed professional baseball player and former corporate sales executive. Shane, his wife Michelle, and their three sons live in Mobile, Alabama, USA, where he works as a Realtor. While seeking God's plan for his life in the summer of 2014, God told Shane to start writing. Today he shares his faith to encourage and inspire others to seek His plan for their lives as well. Check out his blog at http://www.the1sixproject.com .
Scripture References : (1) Read 2 Corinthians 5:17-18a.
Pictures : Banner Shot: From Guideposts Daily Devotional by Shane Hale; 3rd Photo: Son Brody Hale on Thanksgiving Day evening by Shane Hale.