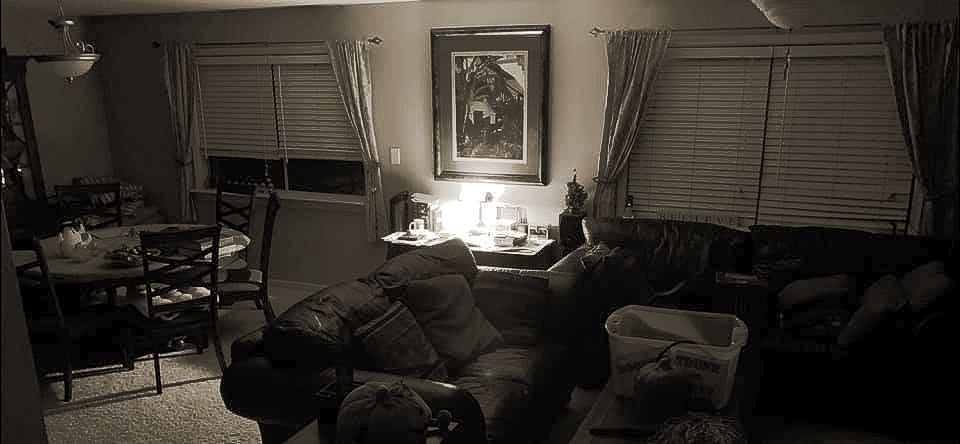 Volume XIX, Issue 44
At My Table
…by Shane Hale
In the morning, you hear my voice, and I wait in expectation.
NOTHING – Nobody else is awake, no music, no phone calls or texts coming in, not even the distraction of daylight. Just…nothing.
These are the most peaceful, quiet and uninterrupted moments I will have for the entirety of this day.
That is why it is important that I don't miss them, even though I often do.
O God, you are my God, earnestly I seek you.
Thing is, if God is going to speak clearly to me today, it is most likely going to happen…right there at that table.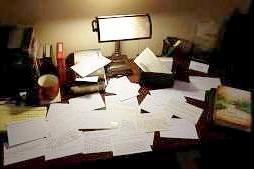 The evidence is in the stacks and stacks of note cards that just keep growing.
Reality is, He shows up for the meeting every morning… whether I show up or not. Ponder that.
Sometimes I wonder what I missed, wonder what He had for me those mornings that I didn't show up?
God loves those who love Him, and those who seek Him find Him.
This morning it was the words above, and the pressing need to share them, and tag a few friends.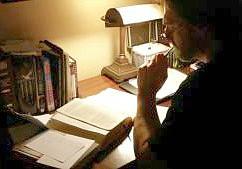 If I had not shown up this morning you would not be reading this right now, but you are. Ponder that too.
So, find your spot and attend your meetings. Be still and be quiet for a while. And just listen because…God doesn't yell.
Be still, and know that I am God.
Get In The Boat. Do Your Part.
From Nose to Toes!
Shane /#16
Shane Hale is a redeemed & re-purposed professional baseball player and former corporate sales executive. Shane, his wife Michelle, and their three sons live in Mobile, Alabama, USA, where he works as a Realtor. While seeking God's plan for his life in the summer of 2014, God told Shane to start writing. Today he shares his faith to encourage and inspire others to seek His plan for their lives as well. Check out his blog at The1SixProject.
Scripture References : (1) Read Psalm 5:3. (2) Read Psalm 63:1. (3) Read Proverbs 8:17. (4) Read Psalm 46:10.
Pictures : Banner Shot: Photo by Shane Hale; 1st Photo: ; 2nd Photo: ; 3rd Photo: .