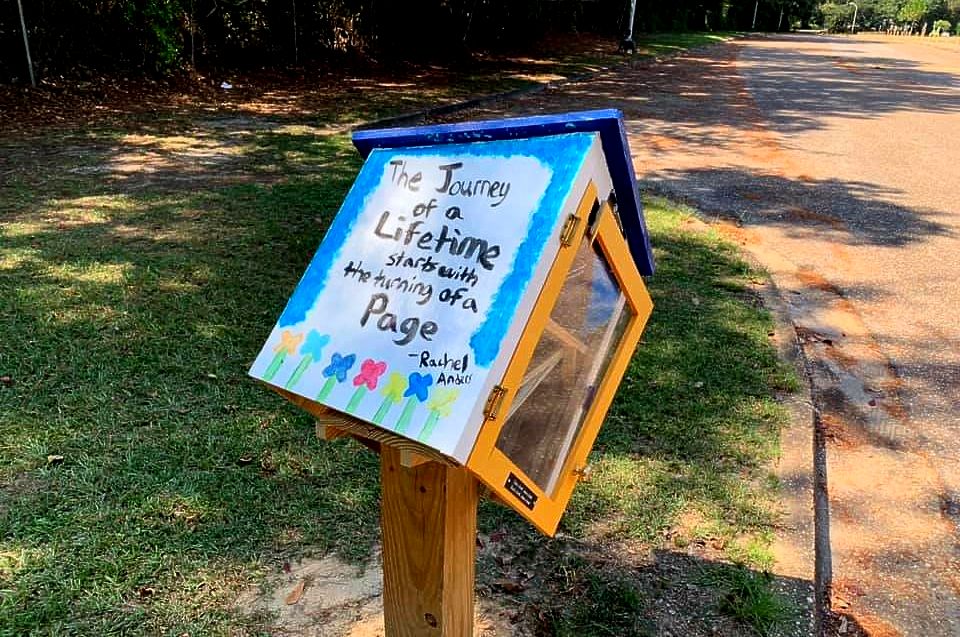 Volume XIX, Issue 39
NICE THINGS (somebody has to offer them)
…by Shane Hale
I first noticed these little "mini libraries" around Mobile last year when I was showing a home in the Brookwood subdivision. Prior to that I had never seen one.
I was a bit intrigued by it, even stopped and took a picture. Somebody went to a lot of effort to make that happen. Then a few weeks later I noticed one in Springhill, and so it went.
Once your mind is aware of something (reticular activating system 1 ) you can't not notice that "thing" when it crosses your radar. Even if you aren't looking for it, you'll see it.
Some will always tear down, but we must build up. 2
So, the other day I saw another mini library. One that had been damaged for no apparent reason, other than it was a "nice thing" someone had offered, that someone else had chosen to destroy.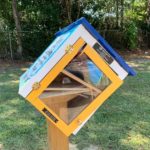 Thing is, if you have something nice to offer this world, at some point somebody is going to try and destroy it, diminish it, laugh at it, laugh at you, make you feel inadequate.
It's gonna happen. My advice?
Do it anyway!
Never forget to do good and share with others. 3
In spite of the opposition that will invariably show up, there are people who not only want but actually need the "nice thing" that you have been sent to offer.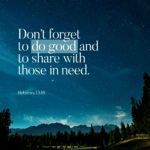 Not that thing you have to offer, but what you have been sent to offer. It's why you are here.
So deliver it, and in spite of the opposition that will rise against you…keep delivering it.
Believe-Decide-Persist
From Nose to Toes!
Shane /#16
Shane Hale is a redeemed & re-purposed professional baseball player and former corporate sales executive. Shane, his wife Michelle, and their three sons live in Mobile, Alabama, USA, where he works as a Realtor. While seeking God's plan for his life in the summer of 2014, God told Shane to start writing. Today he shares his faith to encourage and inspire others to seek His plan for their lives as well. Check out his blog at http://www.the1sixproject.com .
Footnotes : (1) The Reticular Activating System (RAS) is a network of nerves within the brainstem, between the brain and the spinal cord. The RAS activates the entire cerebral cortex with energy, waking it up, increasing its readiness for interpreting incoming information and preparing the brain for the work it has to do. The RAS is involved in almost everything we do, helping us to pay attention, concentrate, focus, remember, learn, and put everything into memory storage for later use. (2) Read 1 Thessalonians 5:4-11. (3) Read Hebrews 13:16.
Pictures : All photos were taken by Shane Hale.