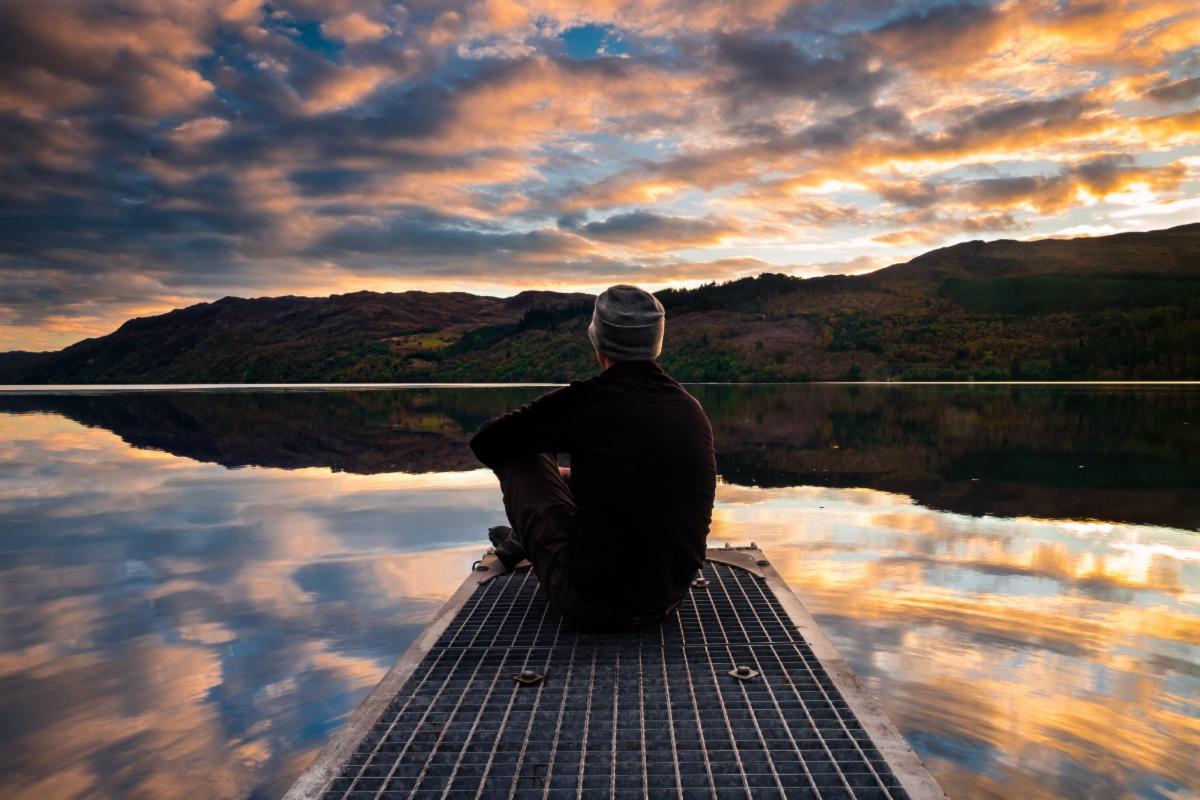 Volume XIX, Issue 37
Will Anyone Miss You?
…by Chuck Graham
Will anyone miss me when I am gone? Ever had that thought? I have. I've written a lot of these Notes, met thousands of people, and spoken to many congregations, audiences, and gatherings. Will they remember what I've written, what I've said, what I've done?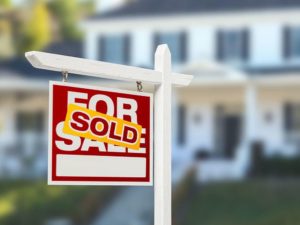 We can be gone in many ways. Moving, getting married or divorced. Changing jobs, losing jobs, retiring. Not seeing friends, not going to church. There's also that death thing. We may leave physically, emotionally, or spiritually. Gone for a time or forever. But do we want to be missed?
If we're honest, we know the answer. Yes! Because we want there to have been a significant connection. We want to have been loved, liked, valued. We want to have made a difference. And when we're gone, we want someone to notice. Everyone wants to be missed.
We need to be missed for the right reasons.
The key is in how we are to live. And we have instructions: Love others as Jesus has loved us 1 …Do good; bless and pray for those who hate, curse and mistreat us 2 …Be kind; not envious, boastful, proud, rude, self-seeking, or easily angered 3 …Always protect, trust, hope, and persevere 4 …Tell the truth 5 .
Show proper respect to everyone 6 …Tell what you believe but with gentleness and respect 7 …Encourage and build each other up 8 …Live in peace, warn those who cause division, help the timid and the weak, be patient with everyone 9 …Always be joyful, praying, and giving thanks 10 .
And yet, no one can do this alone. We live this way only if we follow God and allow Him to work through us in reaching out to others. That's what Jesus meant when He said, Let your light shine before men, that they may see your good deeds and praise your Father in heaven. 11
God wants us to be missed when we're gone.
God has set us apart to join Him in what He is doing. Whoever lives by the truth comes into the light, so that it may be seen plainly that what he has done has been done through God. 12 We are called to follow God. He wants people to know us, so they will know Him!
If we strive to live this way, the world will see something incredibly unique. People will long for what we have and what we know…that peace, that joy, that assurance. And let's not forget those within the Body of Christ. They need to be loved, cared for, and encouraged, too.
God wants others to miss us when we're gone. He wants them to discover, experience and grow in Him through us…and because of what they see in us, to better know and follow Him. He wants everyone to say of us…I thank my God every time I remember you. 13
Take care & be God's,
Chuck
Chuck Graham is Founder and Executive Director of Ciloa, an international ministry devoted to sharing God's encouragement and teaching how to encourage one another. Also an author and speaker, Chuck and his wife, Beverly, live in Lawrenceville, Georgia, USA. Learn more about Chuck and Ciloa at www.Ciloa.org .
The original of this note first appeared on September 28, 2009.
Footnotes : Read (1) John 15:12; (2) Luke 6:27-28; (3) 1 Corinthians 13:4-7; (4) 1 Corinthians 13:7; (5) 2 Corinthians 4:2; (6) 1 Peter 2:17; (7) 1 Peter 3:15; (8) 1 Thessalonians 5:11; (9) 1 Thessalonians 5:13-14; (10) 1 Thessalonians 5:16-18; (11) Matthew 5:14,16; (12) John 3:21; (13) Philippians 1:3.