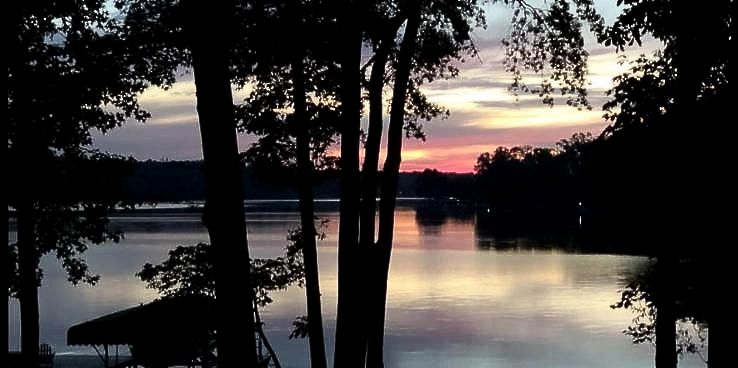 Volume XIX, Issue 32
God's Got This!
…by Chuck Graham
God's got this …words often heard in tough, dark times. I've said it, maybe you have, too. Some use it for, "Don't worry." Others, "Be still." But do we understand what this means?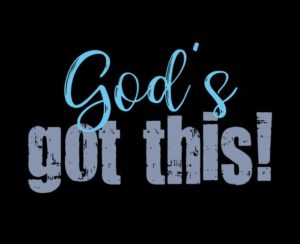 Many claim that if we pray a certain way or say certain words, God will do all we ask. God's got this. We can sit back and He will make us happy. But God's Word doesn't say that. Jesus made it clear.
Not my will but [my Father's] be done. 1 Pray…your will be done as it is in heaven. 2 In this world you will have trouble. 3 All will hate you because of me. 4 You will be betrayed by those close to you. 5 You may even be put to death. 6
"God's got this" is about our faith.
Sounds more like we may get what we don't want. And we know this is true when we're sinking in a sea of sorrow, grief, disappointment, and pain. But what about God's got this?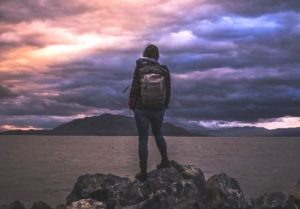 God is all powerful and all knowing. His thoughts and ways are beyond ours. 7 His will is good and perfect. 8 He is love. 9 We believe this…until a storm comes and we find Him asleep in the boat.
God's got this is about faith…specifically our faith. Are we sure of what we hope for and certain of what we do not see? 10 Do we trust His light shining in the darkness 11 to guide us, comfort us, and lead us along the right path?
Moving from depending on yourself to "God's got this".
Some are gifted with incredible faith. But for most, faith must be nurtured and tested if it is to grow and become strong. That can happen in tough, dark times. Until then, what can you do?
Lean on God and those He sends to encourage you. Trust Him to always be by your side. Listen to his gentle voice. Know this is not about getting what you want, but about God carrying out His good and perfect will in and through you.
Everything is one step at a time. Allow your faith to grow. And may you move from depending on yourself to knowing
……God's got this.
Take care & be God's,
Chuck
Chuck Graham is Founder and Executive Director of Ciloa, an international ministry devoted to sharing God's encouragement and teaching how to encourage one another. Also an author and speaker, Chuck and his wife, Beverly, live in Lawrenceville, Georgia, USA. Learn more about Chuck and Ciloa at www.Ciloa.org .
Footnotes : (1) Read Luke 22:42b ; (2) ReadMatthew 6:10b; (3) ReadJohn 16:33b; (4) ReadLuke 21:17; (5) ReadMark 13:12a; (6) ReadMatthew 24:9; (7) ReadIsaiah 55:8-9; (8) ReadRomans 12:2; (9) ReadJames 4:8; (10) ReadHebrews 11:1; (11) ReadJohn 1:4-5.
Pictures : Banner Shot: Oconee Peace by Susan Paradise.