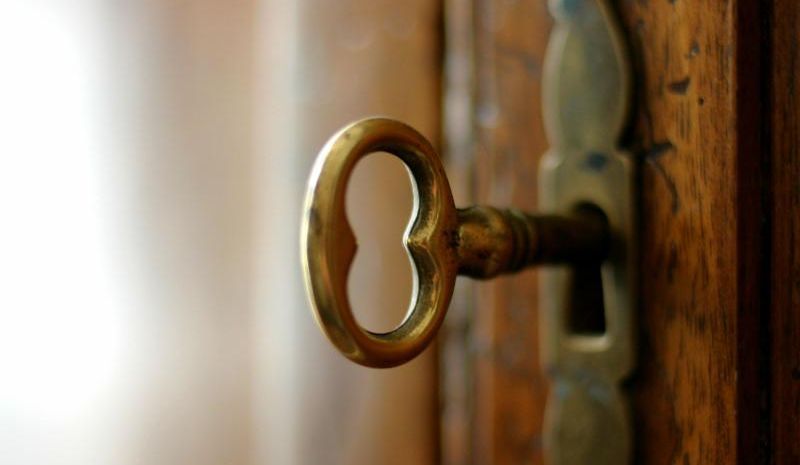 Volume XIX, Issue 18
The Key to Everything
…by Chuck Graham
For several decades I was an attorney. Among my clients were churches and ministries…large and small, local and international. Often they sought my advice and whatever wise counsel I could muster, especially about God's path for them.
That path might be about spiritual growth, ministry development, or physical expansion. We would pray, strategize, and pray some more. They were certain about the path. But I would still remind them of what God had called them to do.
Yet many gave in to the pressures, demands, anxiety, hardships, and difficulties that come when God's people are called to action. Rather than complete the task, they would settle for something less than the vision God had inspired.
Where there is desire but no preparation, there will be failure.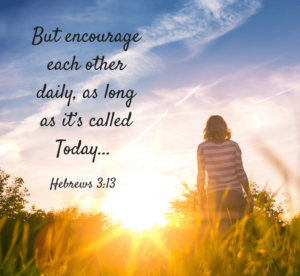 The problem was never a lack of desire to follow God, but a failure in preparing to follow Him. When God called Paul as an apostle, He did not say, Go now and spread the Gospel, build churches, and strengthen believers. Instead, He sent him Barnabas.
For years their journey was filled with disappointment, frustration, danger, and hardships. And through it all, Barnabas was by Paul's side encouraging him. Because of that encouragement, Paul did not settle for less than what God had called him to do.
Many of my clients settled for less because they had not prepared for the journey. Their congregations and staff did not understand what "encourage one another" 1 actually means, how to encourage someone, or that it's a command, not a suggestion.
Love waits behind a door that the key to everything will open.
But this is not about projects. What if husbands and wives encouraged each other? What if parents and children encouraged each other? Or friends, neighbors, employers, employees? What if congregations encouraged their pastors, preachers, ministers, or priests?
Would anything change in marriages, families, friendships, businesses, and communities? What about churches and ministries…your church, your ministry? Would anyone grow closer to God and to others? Or would we be satisfied to come up short, settle for less, and fail?
It is impossible to love God if we do not love our neighbors. We do not love our neighbors if we will not encourage them. And we cannot encourage them if we do not know how. For all that God has called us to do, encouraging one another is the key to…everything.
Take care & be God's,
Chuck
Chuck Graham is Founder and Executive Director of Ciloa, an international ministry devoted to sharing God's encouragement and teaching how to encourage one another. Also an author and speaker, Chuck and his wife, Beverly, live in Lawrenceville, Georgia, USA. Learn more about Chuck and Ciloa at www.Ciloa.org .
1. Study Hebrews 3:13