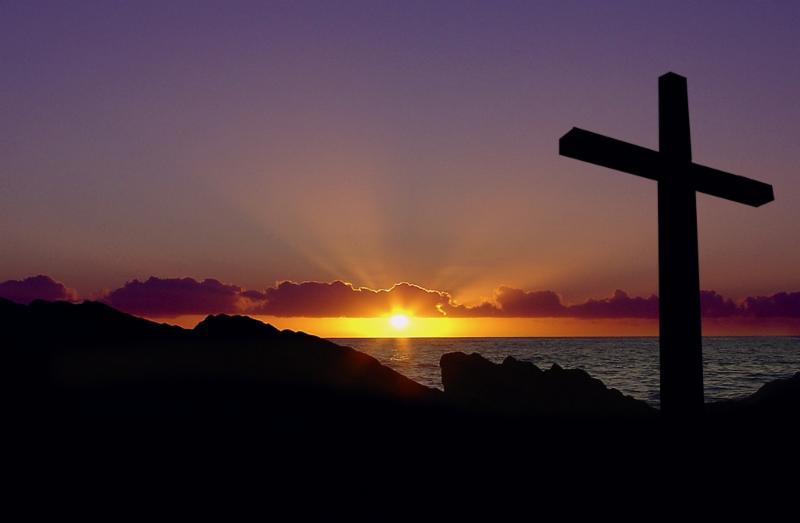 Volume XIX, Issue 16
What His Death Did Not Mean
…by Chuck Graham
Jesus did not die on the cross so that you could crucify others.
Allow me to explain. Early one morning I sat before the glowing screen of my computer. I pulled up Bible, research, and dictionary programs. Then I settled in my ever-squeaky chair, drank a bit of coffee, and asked my Friend, "Lord, what do You want me to write today."
And that's what He said. Before I could ask why, He flooded my mind with Jesus' words, Bible verses, and images. Easter images. Not of people singing or children playing. But of that first one, when Jesus died. Tell them what it was not for! So I began.
To understand the Cross, we must also know what it is not.
Jesus did not suffer so we could choose who to love…or have others feed the hungry, bring drink to the thirsty, clothe the ragged, give shelter to the homeless, or visit those in prison. He did not suffer so we could rush past neighbors, ignore strangers, or hide behind walls.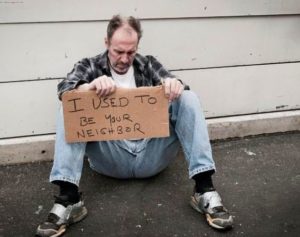 Jesus did not die so we could decide who to forgive…or when to show mercy or be patient, kind, gentle, compassionate, humble, good, faithful, or self-controlled. He did not die so we could envy, boast, or be proud, rude, demeaning, judgmental, or condemning.
Jesus did not rise again so we could worship the things of this world…money, land, houses, buildings, or businesses, nor even ministries, churches, or religion. He did not rise again so we could choose our own path, follow our own dreams, or forget about Him.
Jesus did not say we must encourage one another, minister to the hurting, lay down our lives, share His love, obey Him, believe in Him, follow Him, and answer why we believe what we believe…only when it is convenient. He did not die so we could hate…ever.
The Cross was not to separate us, but to draw us together.
Why did Jesus die on that cross so long ago? It wasn't all about you. It wasn't all about me. Not the neighbor next door. Those we may like or those we don't. It was about ALL of us…everyone you will ever know and those you will never meet.
Jesus died on the cross so we could be saved from an eternity of utter loneliness, separated from the One who loves us far more than we deserve and far more than we can imagine. And He died so we could share His love with everyone.
Jesus died on the cross so that you would become His light.
Take care & be God's,
Chuck
Chuck Graham is Founder and Executive Director of Ciloa, an international ministry devoted to sharing God's encouragement and teaching how to encourage one another. Also an author and speaker, Chuck and his wife, Beverly, live in Lawrenceville, Georgia, USA. Learn more about Chuck and Ciloa at www.Ciloa.org .