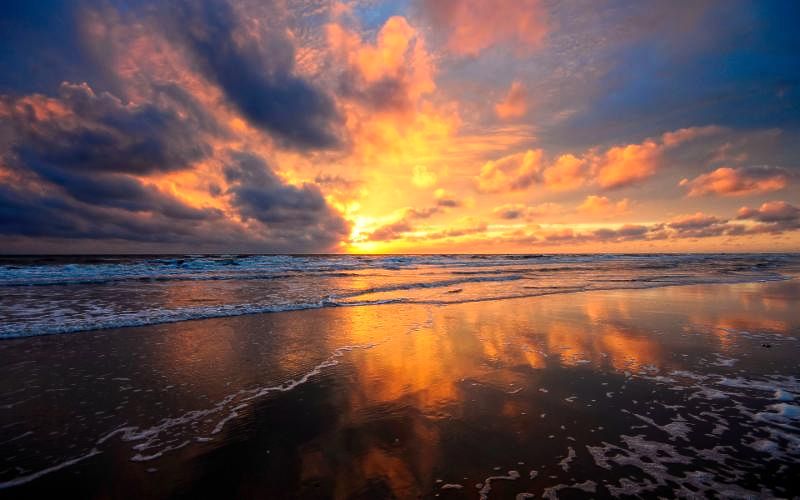 Volume XIX, Issue 9
Beyond the Horizon
…by Chuck Graham
I've been involved in ministries a long time. With Ciloa alone it has been 22 years. And I've learned something. No matter how much we want, beg, or pray, the path ahead is seldom straight. Roadblocks, detours, new construction…they alter our direction.
Some are due to our poor decisions, but often they come from God's leading and intervention. One way seems right to us, but God has better plans. His way lies along a different path, maybe even a more difficult one. And that path is always the right one.
But even with faith and trust in God, don't you want to know what will happen at the next corner? Aren't you interested in what waits around the bend? Or curious what's beyond the horizon? I am. We just want to be prepared, right? Yeah, that's all it is.
Maybe our desire to know is more about control.
A problem arises when we believe we have a right to know. And if we discover God has told someone else what's beyond their horizon, bend, or corner, jealousy and envy creep in. Our hearts angrily shout, "It's our business. It involves us. Tell us!"
But we have no such right and it's none of our business because ultimately it isn't about us. It's about loving God and following Him. It's about loving and encouraging others. It's about faith and hope and love, so others can find God with us.
Still, we want to know what's going on and where we're headed. Maybe we desire control or at least to share it. But seriously, do we truly want to know all that lies ahead? The pain and sorrow, heartache and hardship, loneliness and betrayal?
Knowing what lies ahead may keep us from following God.
In late 2013 God nudged me to develop small group material on how to encourage someone. I thought, "That would be fun." After discussions, test groups, drafts, and revisions, I finished EON!…Encourage Others Now! And it had taken FIVE years!
I've written several books but none matched the effort poured into EON!, nor the frustration and discouragement. And I wonder, had I known what was at the next corner, around the bend, beyond the horizon…would I have made it to the end?
Why doesn't God tell us everything? Well, there's that sovereign thing. He's God and we're not. But He also wants to grow our faith and shield us from fearing hardship yet to come. For if we knew, we might never follow Him to that glorious horizon.
Take care & be God's,
Chuck
Chuck Graham is Founder and Executive Director of Ciloa, an international ministry devoted to sharing God's encouragement and teaching how to encourage one another. Also an author and speaker, Chuck and his wife, Beverly, live in Lawrenceville, Georgia, USA. Learn more about Chuck and Ciloa at www.Ciloa.org.
Banner: Photography Abyss
First Photo: Vaterra, Road In India
Second Photo: Jean Christophe Magnenet/AFP/GettyImages
Third Photo: Chuck Graham/Ciloa