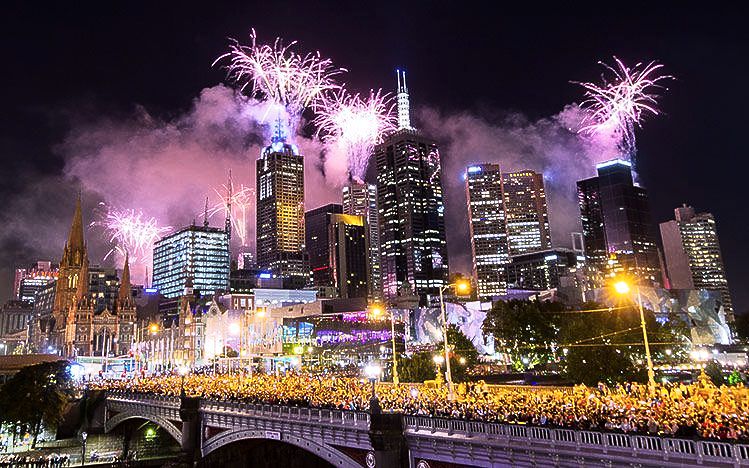 Volume XIX, Issue 1
A New Year's Resolution
…by Chuck Graham
Holidays have come and gone…Celebrations are no more
We anxiously look to days ahead…And wonder what lies in store
Who are you in this "new" year?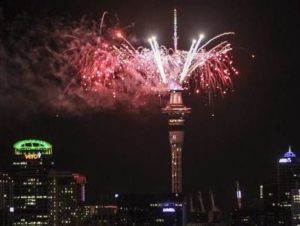 The Broken are discouraged, carrying disappointments like old luggage. The Dreamers are excited, discarding such baggage for a self-made future. The Plodders are, well, none of the above, storing their bags in easy reach as they go through the motions of following routine.
The Broken want joy, but struggle with the way to achieve it. The Dreamers want fulfillment, but refuse the truth that reveals it. The Plodders want order, but reject the life that defines it.
People, of course, don't usually fall into such neat categories. At various times we all have bits and pieces of each that shape who we were, who we are, and who we will be. The problem is that not one of these categories will ever lead us to who we have been called to be.
The struggles of life tear us down…if we allow it.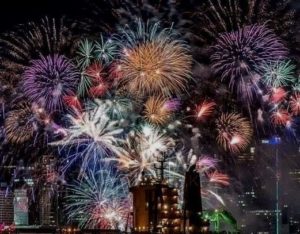 The last few years, were you ever discouraged with people, things that happened, or not? Excited about hopes and dreams for yourself or others, only to be disappointed in the end? And just settled into a routine…simple, maybe mindless…to stop being discouraged and disappointed?
My diversion, apparently, is work overload. Not job work, but the work that flows from all responsibilities, real and imagined, even those which no one imposes on me…but myself. So I have no time to think about discouragement and disappointment. But that caught up with me.
Recently fatigue, stress, worry, illness, and high sugar levels formed a perfect storm. I collapsed on the floor of my den. Anyone finding me would have thought I was worshiping our Christmas tree.
Whether good times or bad, remember who you are.
Do you see what had happened? Focusing too much on where I had been and where I was going, I had forgotten where I am. More importantly, I had forgotten who I am. Sure there are times when I'm Broken, a Dreamer, or a Plodder (oh, I love a good report), even times when I'm all three.
But I'm also a Follower of Jesus Christ. When I remember who I am, I need only follow the Way provided for me, the Truth shared with me, and the Life given to me. Then I have His joy, His fulfillment, and His order in my life. And no discouragement or disappointment can rule over me.
Need a resolution? I will: Be a Follower, for God is the Leader. Learn from the past, hope for the future, but live in Today. Humble myself in prayer, because collapsing is a rough way to get on my knees.
Take care & be God's,
Chuck
Chuck Graham is Founder and Executive Director of Ciloa , an international ministry devoted to sharing God's encouragement and teaching how to encourage one another. Also an author and speaker, Chuck and his wife, Beverly, live in Lawrenceville, Georgia, USA. Learn more about Chuck and Ciloa at
www.Ciloa.org .
Banner Photo: Melbourne, Australia by Luke Jeffery
First Photo: Aukland, New Zealand by Abigail Dougherty
Second Photo: Vancouver, Canada by Robert Henrickson
Third Photo: Edinburgh, Scotland, UK