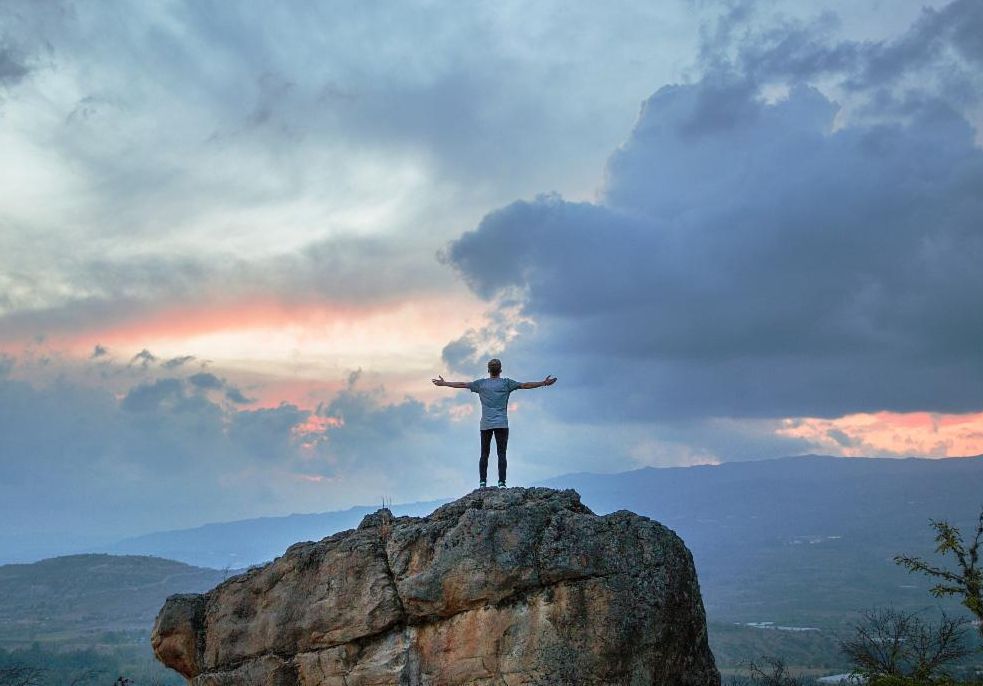 Volume XXI, Issue 45
Faith Over Fear
The mind can be some really fertile ground for the enemy to sow his seed. Seeds of worry, doubt, anxiety, jealousy, and of course the crowd favorite for the dark side…good 'ol FEAR!
Fear is indeed the worst in my opinion. It is like a manifestation of all those things mentioned above. It can be crippling.
How many times have I looked at a situation in my life that was seemingly beyond my control, and thought…What am I gonna do, what am I gonna do, what am I gonna do!??!
Do not fear what others may fear. 1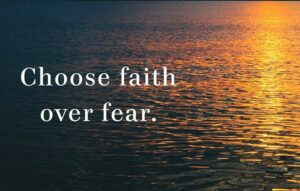 I swear if they made a fertilizer for fear it would come in a bag labeled What am I gonna do!?
After 52 years of living, there have been so many times when I have found myself on the other side of "something" in my life, only to look back and realize that God had a plan all along.
Often it was handled not on my terms and not on my schedule. But it was handled, and I'm still here, and in almost every case, I am better because of the storm. That's just how it works.
It is by faith that you stand firm. 2
Choose to have Faith that is greater than your fear. Heaven is absolutely moved by Faith. So, choose Faith. Just believe that God has a solution…even if you can't see it today…and keep seeking Him.
Listen to the subtle quiet voice in your heart, not the one screaming in your head. And don't let the enemy sow seeds of doubt and despair in your mind. Don't let the enemy sow anything in your mind.
Get In The Boat. Do Your Part.
From Nose to Toes!
Shane
Shane Hale is a redeemed & re-purposed professional baseball player and former corporate sales executive. Shane, his wife Michelle, and their three sons live in Mobile, Alabama, USA, where he works as a Realtor. While seeking God's plan for his life in the summer of 2014, God told Shane to start writing. Today he shares his faith to encourage and inspire others to seek His plan for their lives as well. Check out his blog at http://www.the1sixproject.com.
Footnotes: (1) Read 1 Peter 3:14. (2) Read 2 Corinthians 1:24.
 
Pictures: Banner Photo: Whom Shall I Fear, original photo by Joshua Earle, Unsplash. 1st Photo: Shutterstock. 2nd Photo: From Pastor Rick's Daily Hope by Rick Warren. 3rd Photo: Video link for Whom Shall I Fear (God of Angel Armies) by Chris Tomlin.