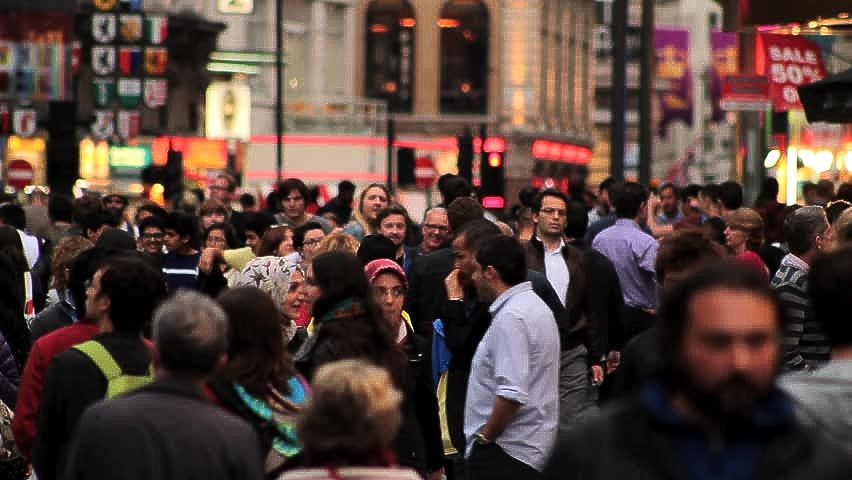 Volume XXI, Issue 29
The Busy-ness of Life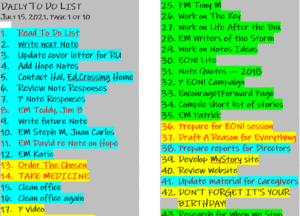 Every day I receive messages, emails, and texts from people around the world. Many ask for prayer. Some beg for money. A few seek advice. The requests are sincere. The needs real. The circumstances serious, even tragic.
But often something is missing. There is no desire for connection. No offer of prayer, encouragement or love. No interest in me or Ciloa. And not because they are terrible, self-centered people. Far from it! They are simply…busy.
We fall into this from time to time. Me, too. We have our "to do" list, checking off a few things but always adding more. We tell ourselves: "I must do this to get the job done"; "It's a part of life"; even "God requires it." But we are wrong.
Love binds us together in perfect unity. 1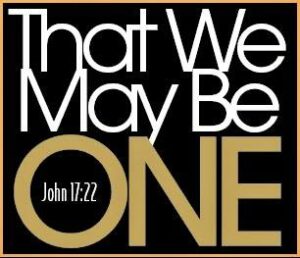 Jesus once prayed for future believers: …that all of them may be one, Father, just as you are in me and I am in you…brought to complete unity to let the world know that You sent me and have loved them even as You have loved me. 2
Do you see what was so important to Him? Connection! That we all be one…in complete unity. Connection builds relationships which lead us to love and encourage each other, just as God loves and encourages us.
But there is a greater purpose at work here. If you love each other, all will know that you follow me, and the world will realize my Father sent me and loves them as He has loved me. 3 It is not all about us, after all.
Who we are is more than just what we do.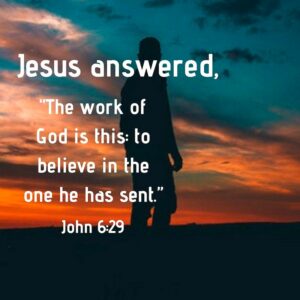 We can become so busy that we lose focus. We do not love and encourage each other. We do not pray with and for each other. We do not care for each other. All many see are just people rushing about in the busy-ness of life.
How do others see you? A disciple and follower of Jesus? Someone who believes in Him and shares His love with family, friends and neighbors? Or as one so busy in your job, community, church or ministry that they don't see you at all?
What truly defines us is not the amount of work we do, but whether our effort is the work of God. And the work of God is simply this: to believe in the one He has sent. 4 So…who are you?
Ciloa Forever!
Chuck
Chuck Graham is Founder and Executive Director of Ciloa, an international ministry devoted to encouraging others and teaching them how to encourage one another. He is also an author and speaker. Chuck and his wife, Beverly, live in Lawrenceville, Georgia, USA. Learn more about Chuck and Ciloa at www.Ciloa.org.
 
Footnotes: (1) Read Colossians 3:14. (2) Read John 17:20-23. (3) Read John 13:34-35; 17:23b. (4) Read John 6:29.
 
Pictures: Banner Photo: Crowd by Arthur Cauty, Shutterstock. 1st Photo: My To Do List, Page 1 by Chuck Graham. 2nd Photo: From That We May Be One, Fr. Bonnie's Reflections, frbonnie.com. 3rd Photo: Unknown.