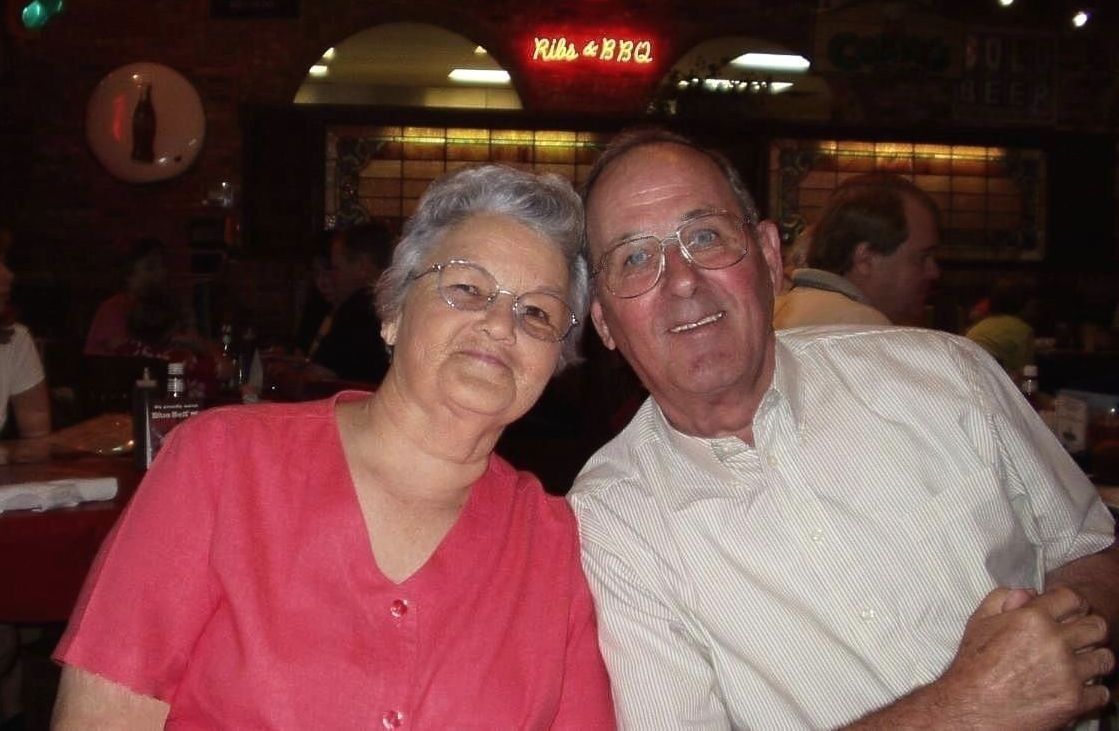 Volume XXI, Issue 25
The Extraordinary Encouragement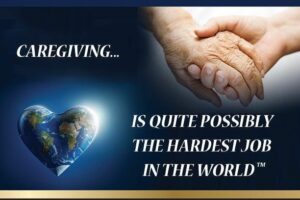 Watching my Dad care for my Mom, we began to understand what being a caregiver involved. There was the difficulty of it all, but that was just the beginning. Caregivers desperately need encouraging.
With each passing day, Dad was more and more consumed with Mom's growing needs, becoming isolated from family and friends. He struggled with both of their emotional states.
My Dad, the caregiver, needed encouragement and support. It did not matter that he never asked for any. His focus was on Mom, not his own needs. But we didn't know how to help him. This is what we learned about caring for the caregiver.
God comforts us so we can comfort others…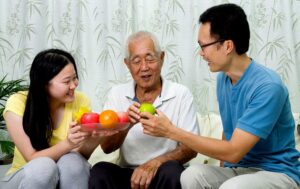 Become the encourager! Understand the disease or condition of the one they care for. Be aware of their day, what has to be done, what time there is for rest. Hear of their anxieties and fears. And look for resources that can help.
There are three important ways to encourage caregivers. Spend some time: Just be with them, talk with them, listen to them, sit with them, stay in touch. Take some time: Do something nice just for them, run errands, bring a meal, give them a call.
Give some time: Take their place for a little while and give them a break. Let them spend time with others, go to a movie or out to eat. Get some friends and clean the house, mow the yard, anything to relieve some of their time demands.
…with the comfort we received from Him.1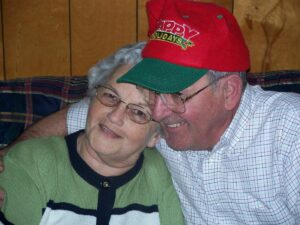 The Extraordinary Encouragement…Love is found in what we do! Dad's deep care and devotion for Mom had a powerful impact on those around them. One day, my daughter revealed this lasting spiritual "goodness" in her observation: "Daddy, that's what true love is, isn't it!"
An encouragement to Caregivers and us all: Christ reminds us that good can come from a terrible situation. You are the light of the world. As a lamp gives light to all in the house, let your light also shine so others may see your good works and give glory to your Father in heaven. 2
We are always being watched. As God's children, we can show the extraordinary love Christ has for us by the love and care we show for one another, whether as caregiver or those who care for the caregiver.
Take care and be God's,
 
Hal
 
Go to www.Ciloa.org/caregivers for more information, ideas, peace of mind, and encouragement.
 
Hal Harris is a member of the Board of Directors of Ciloa, an international ministry devoted to encouraging others and teaching them how to encourage one another. He is also a past Chairman of the Board and contributor to the Notes of Encouragement. Hal and his wife, Brenda, live in Buford, Georgia, USA. You can learn more about Hal and Ciloa at www.Ciloa.org.
Footnotes: The original Note was published May 11, 2009. (1) Read 2 Corinthians 1:3-4. (2) Read Matthew 5:14-16.
 
Pictures: Banner Photo: Bonnie & Kenneth Harris by Hal Harris. 1st Photo: Poster by Quotoko.com. 2nd Photo: From AbbotFamily.com.sg/Shutterstock. 3rd Photo: Hal's Mom and Dad by Hal Harris.