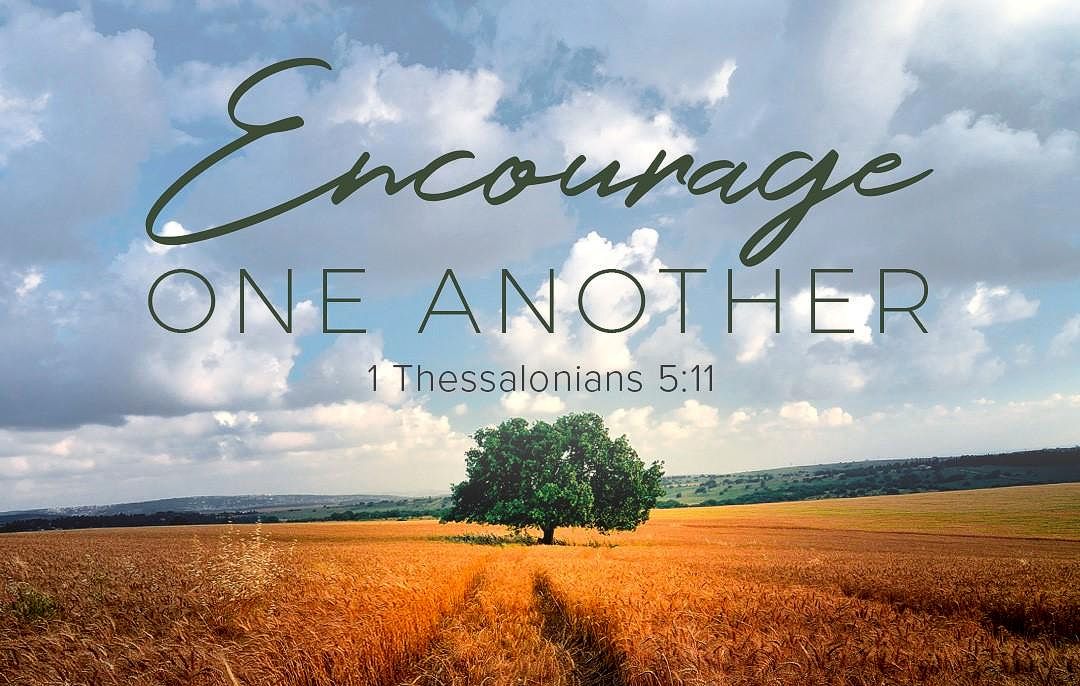 Volume XXI, Issue 21
With Friends Like These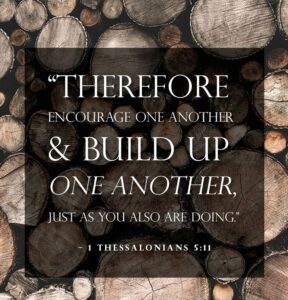 May 23, 2010. My daughter's wedding day. I was calm, cool, and collected. Almost everything was going according to plan and the rest was no big deal. And most important, as the dizzying whirlwind of activity descended on our lives…I stayed out of the way.
Friends are a great blessing. Before the service, many commented on the beautiful location, the perfect weather, the dashing father of the bride. But two approached me with great seriousness. To protect their identities, I'll call them Ran Vosler and Chris Huff.
Ran and Chris were veterans of daughter weddings and came with sincere concern. "You doing okay?" "Remember, you're not losing a daughter." "You're going to get emotional. Got to man up and stay strong." "Have a handkerchief?" "Just keep smiling."
A friend will warn, encourage, and comfort us.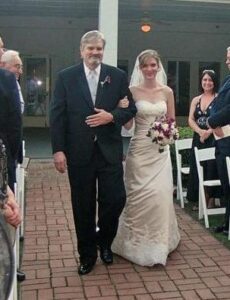 I assured them I was fine and having a great time. You poor guys, I thought. Must have been really tough for you. I still recall their looks of doubt as they patted me on the back. Soon guests were seated, music played, and bridesmaids were lining up.
Then something happened. I saw my daughter in her wedding dress, and the world suddenly stopped. A lifetime of special moments flashed by. I forced a smile, swallowed hard, remembered I wasn't losing her, and fumbled around for that handkerchief.
Ah, where do we look for help? The Bible is filled with people crying out to God. Many plead for angels to win their battles. Others ask for miracles to end their heartache. Some seek justice, praying for holy fire to come down on errant caterers.
A friend will pray with us, sharing God's love.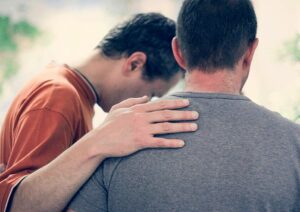 God has worked that way, but not often. Instead, He chooses to move the hearts of those who love Him to reach out and care for us. It's about love each other.1 Encouraging, building up, praying with, listening to, standing by…these are the ways of friends.
Friends bring peace, comfort, strength, and love. But it takes courage to be one. Not everyone responds with kindness. Some abuse the relationship. But when all is said and done, I would rather risk my heart to be a friend and have a friend than walk in this world alone.
A psalmist wrote, My help comes from the LORD, the Maker of heaven and earth. 2 That is true, and I'm blessed that God sends friends to help me. And often they need me to be a friend to them. Maybe that's the message behind "each other". We're all in this together.
Ciloa Forever!
 
Chuck
 
Chuck Graham is Founder and Executive Director of Ciloa, an international ministry devoted to encouraging others and teaching them how to encourage one another. He is also an author and speaker. Chuck and his wife, Beverly, live in Lawrenceville, Georgia, USA. Learn more about Chuck and Ciloa at www.Ciloa.org.
Footnotes: (1) Read 1 John 3:11. (2) Read Psalm 121:2.
 
Pictures: Banner Photo: Northern Israel, Wall of Prayer. 1st Photo: 1 Thessalonians 5:11, TonyEvans.org. 2nd Photo: Chuck and Mallory walking down the aisle, May 23, 2010. 3rd Photo: From The Church Gathered Together, by Andy Sochor, April 6, 2016, PlainBibleTeaching.com.