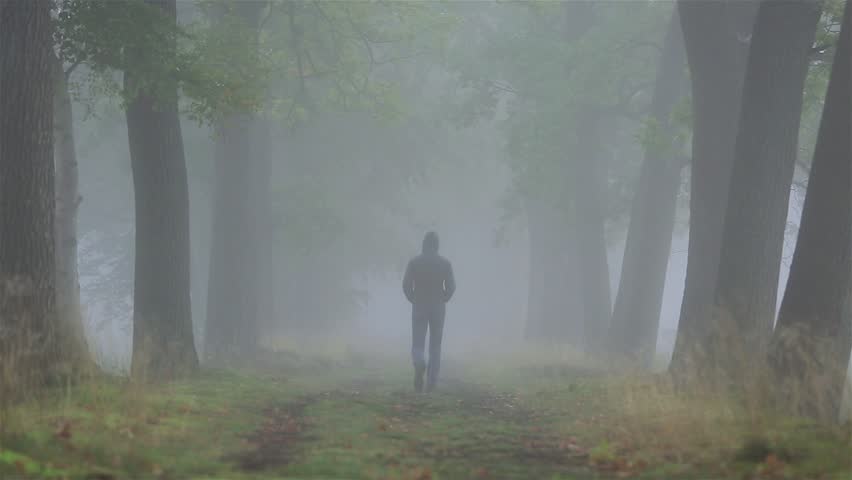 Volume XXI, Issue 20
Thoughts on a Foggy Morning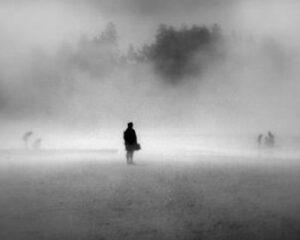 Have you ever noticed that few people post about the bad stuff in their lives? Never about their rainy, foggy, dreary mornings.
Instead, they will post those pretty, clear, beautiful sunrise photos all day long. Why is that? Simple.
It is EASY to share the pretty parts of life, the successes, wins, good days and wonderful times. But when it comes to failures, losses, bad days and ugly times…not so much. That's not so easy to share.
Our Father comforts us in our troubles,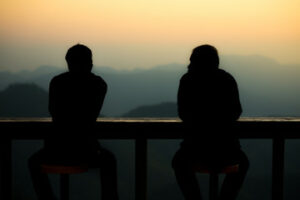 For a lot of years I thought I was the ONLY ONE who had problems. While everyone else's life was a tailgate party, mine looked more like a behind the scenes dumpster fire.
Then I began talking to people and opening up with the things I was struggling with…even on multiple levels of my life.
And I found out that most everyone had similar problems. I wasn't alone, and that was a HUGE relief.
so we can comfort others with His love. 1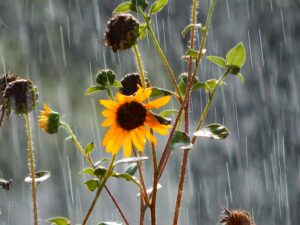 These days I try to share both ends of the rainbow when it comes to my own life. The good and the bad. It has helped me a lot, and often it helps the people I'm talking to.
Look here champ…life can be tough. Things don't go as planned. We all mess up. Our mornings are foggy and dreary. And some days, it just rains. That's life.
But you know what? It always stops raining sooner or later, and the Son is never far away. 2
Get In The Boat. Do Your Part.
 
From Nose to Toes!
 
Shane
 
Shane Hale is a redeemed & re-purposed professional baseball player and former corporate sales executive. Shane, his wife Michelle, and their three sons live in Mobile, Alabama, USA, where he works as a Realtor. While seeking God's plan for his life in the summer of 2014, God told Shane to start writing. Today he shares his faith to encourage and inspire others to seek His plan for their lives as well. Check out his blog at http://www.the1sixproject.com.
Footnotes: (1) Read 2 Corinthians 1:3-5. (2) And surely I am with you always, to the very end of the age. Matthew 28:20.
 
Pictures: Banner Shot: Alone in the Fog by Sander van der Werf, Shutterstock. 1st Photo: Man in the Fog by Reddog54. 2nd Photo: Wallsheaven.com. 3rd Photo: Sun Shining through the Rain by Virginia Kay White.