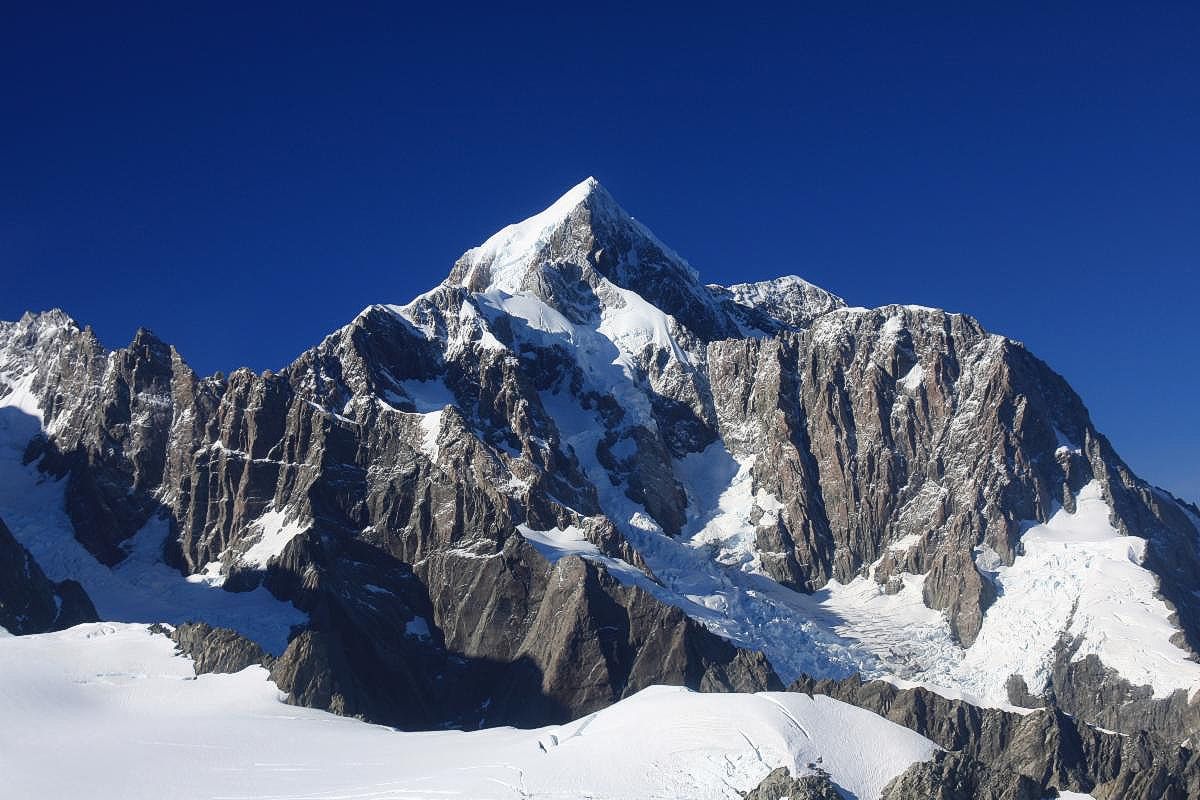 Volume XXI, Issue 16
SACRIFICE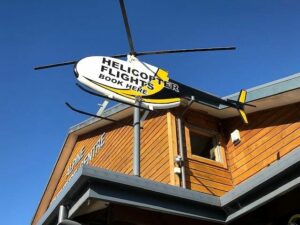 Sunday, April 1, 2018. On that day three years ago Chuck and I were on our amazing adventure in New Zealand. Before we left home, we each made a bucket list of all the sites we wanted to see and experiences we wanted to enjoy.
Chuck's Number 1 on the list was a flight to the top of Aoraki and landing on the Franz Josef Glacier.1 We tried a similar flight to the top of Denali in Alaska ten years earlier, but weather prevented it.2
Weather had also been a factor in New Zealand. Just the day before, our flight was canceled due to cloud coverage. But on this glorious morn, we awoke to a wonderful sunny day with Aoraki nearby, rising grand and high in the deep blue sky.
Honor one another above yourselves.3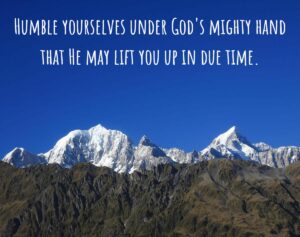 After breakfast we made our way over to the helicopters for our flight to snow-capped mountains and icy glaciers. As we waited our turn, a man announced, "One couple will have to separate and fly on different helicopters…or no one will be able to go."
Everyone was silent. No one wanted to volunteer. Chuck looked at me and suggested we offer to separate for the flight. But everything in my being screamed, No! Not us! We're celebrating our 40th wedding anniversary! Why should it be us?
This flight was a big deal for Chuck and I wanted to experience it with him. I wanted to see the wonder through his eyes. My mind struggled with the fairness of it all. Why can't someone else volunteer? Why must we make the sacrifice?
Live a life that is worthy of the Lord.4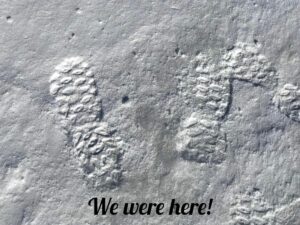 Sacrifice. That one word reminded me what day it was…Easter Sunday. I thought of the sacrifice Jesus made for us. Did He deserve to die on the cross? Yet His death and resurrection were necessary if we were to experience a life with God.5
Hmmm. In the scheme of things our sacrifice was a minor imposition, a disappointment, but one that allowed everyone to experience the flight. And while I am not equating our sacrifice to Jesus', I couldn't help but recognize a slight similarity.
So we volunteered. Each of our flights were incredibly amazing and we fully enjoyed the wonder of God's creation. Chuck even got to sit up front with the pilot and have a clear view of Aoraki and the glaciers…as well as offer the pilot flying advice.
As for me, well, that gentle reminder of Jesus' sacrifice enriched my experience on that beautiful Easter morning.
Beverly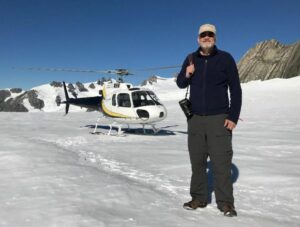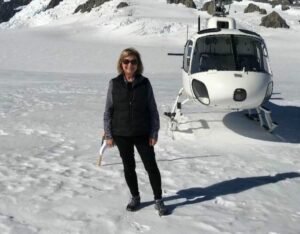 Beverly Graham, a former engineer and planner in the telecommunications industry, is Ciloa's Chief Financial Officer, member of the Board of Directors, and person primarily responsible for keeping her husband, Chuck, in line. Beverly and Chuck have 5 children, 2 adorable grandchildren, and live in Lawrenceville, Georgia, USA.
Footnotes: (1) Aoraki, the Māori name for Mount Cook, lies in the Southern Alps on the South Island. At 12,218 ft. it is the tallest mountain in New Zealand. The Māori are the indigenous people of New Zealand. (2) Denali, the Koyukon name for Mt. McKinley, lies in the Alaska Range, Alaska. At 20,308 ft. it is the tallest mountain in the US. The Koyukon are indigenous people of Alaska. (3) Read Romans 12:10b. (4) Read Colossians 1:10. (5) Read Galatians 6:14, Romans 6:23.
Pictures: Banner, 2nd and 3rd Photos by Chuck Graham; 1st Photo by Beverly Graham.