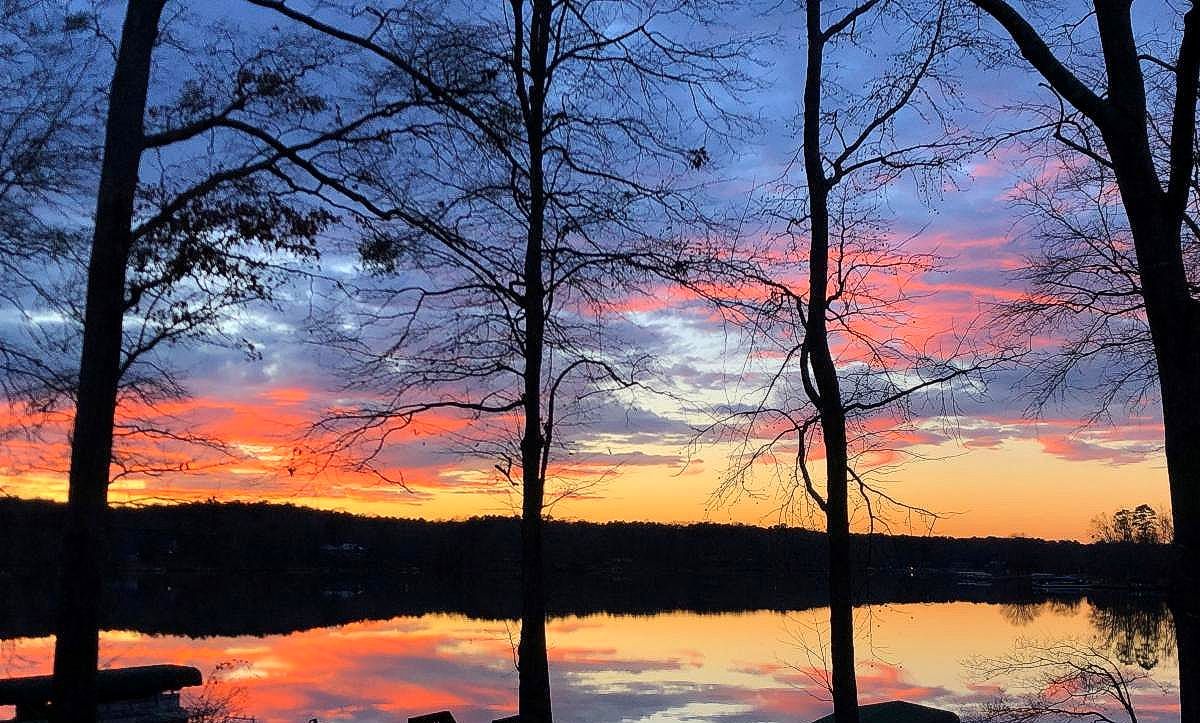 Volume XXI, Issue 9
Raise Your Eyes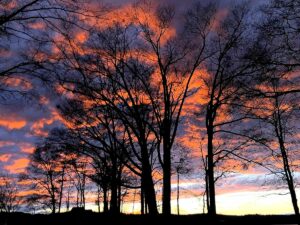 The heavens declare the glory of God…
 
We are living in some crazy times. This past year challenged us to find hope in ways we perhaps had never found.
 
…the skies proclaim the work of his hands.
 
God has blessed me with perpetual front-row seats to amazing sunsets and that is what replenishes my hope in difficult times.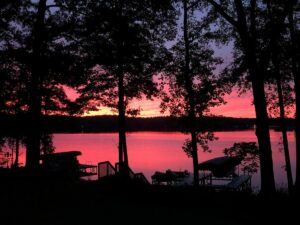 Day after day they pour forth speech…
 
I have discovered that the more cloudy and dismal the day, the more vibrant the sunset. How like God to bless us in this way!
 
…night after night they display knowledge.
 
I enjoy sharing on Facebook pictures of our sunsets so others can be encouraged. I pray you will be, too.
Sunsets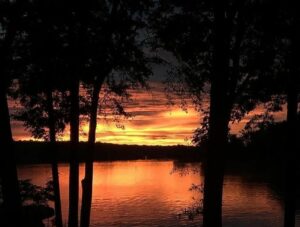 When the whole world appears quite mad
And all that is heard is only the bad,
Do not hang your head in despair
As if God is somehow unaware.
But raise your eyes to His glory
As the heavens declare His true story.
                        Night after night in a display
                  Of the work of His hands in such a way
                   That the sheer beauty bends the knee
                   As your downcast soul is again set free.
Be free again,
Susan
Susan Paradise is a former member of the Ciloa Board of Directors. She and her husband, Fred, live in Greensboro, Georgia, USA, where she has a ministry devoted to helping hurting women.
Notes: The Scripture is Psalm 19:1-2. Sunsets is a poem by Susan Paradise (2021).
Pictures: All Sunset photography by Susan Paradise, Lake Oconee, Georgia, USA.