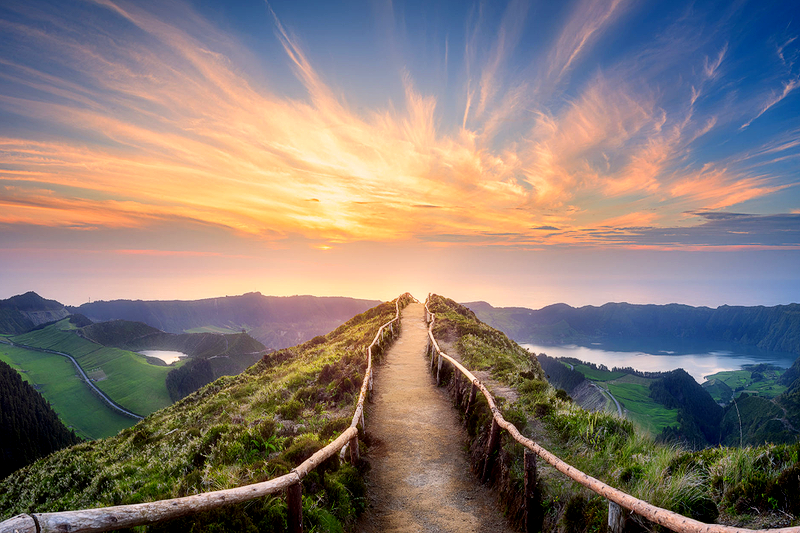 Volume XXI, Issue 5
We All Need Hope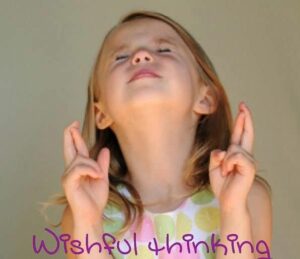 Good Day friends. I hope you enjoy this Note. How can this little four-letter word hope go from trivial to life-changing?
"I hope it doesn't rain tomorrow." "I hope I turned off the coffee pot." "I hope I get the job." "I hope my friend recovers from Coronavirus."
"I hope the vaccine works." "I hope our Country can recover from division and hate." What does hope really mean?
The world sees hope as wishful thinking.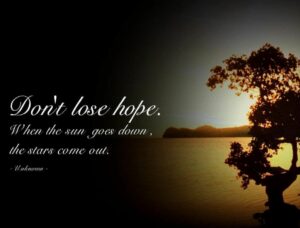 A common definition goes like this: Hope is an optimistic state of mind based on our expectations of positive outcomes with respect to events and circumstances in our lives or the world at large.
We all need hope. So many people are experiencing turmoil in their lives. But that common definition is more about wishful thinking than something we can cling to. So where can we turn?
The Bible is a great place to start. It also speaks of hope. But instead of the expectations we wish for, this hope is rooted in the trust we have in God and the assured expectations He gives us.
God sees hope as confidently trusting in Him.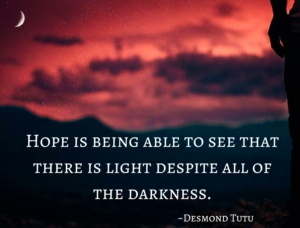 Rejoice in hope, be patient in tribulation, be constant in prayer1…Let your steadfast love, O Lord, be upon us, even as we hope in You2…May the God of hope fill you with all joy and peace as you trust him so that you may overflow with hope by the power of the Holy Spirit.3
Here hope refers to the confidence, trust, and faith we have in God to be who He says He is and do what He says He will do. This hope never doubts.
We, as Christians, have hope in Christ. We can trust Him. Be assured, He is always with you. With Him we always have hope!
 
John
 
 
John Landers is a member of the Board of Directors of Ciloa, an international ministry devoted to sharing God's encouragement with others and teaching them how to encourage one another. John and his wife, Phyllis, live in Lawrenceville, Georgia, USA.
Scripture: (1) Read Romans 12:12. (2) Read Psalm 33:22. (3) Read Romans15:13.
Pictures: Banner Shot: iStock/Getty Images/Boule13. 1st Photo: from Wishful Thinking: How far can it take you?, a blog by Lima, Eternity Network Int'l. 2nd Photo: Don't lose hope by Motivational Quotes for Women. 3rd Photo: Hope…Desmond Tutu by A Kintsugi Life.