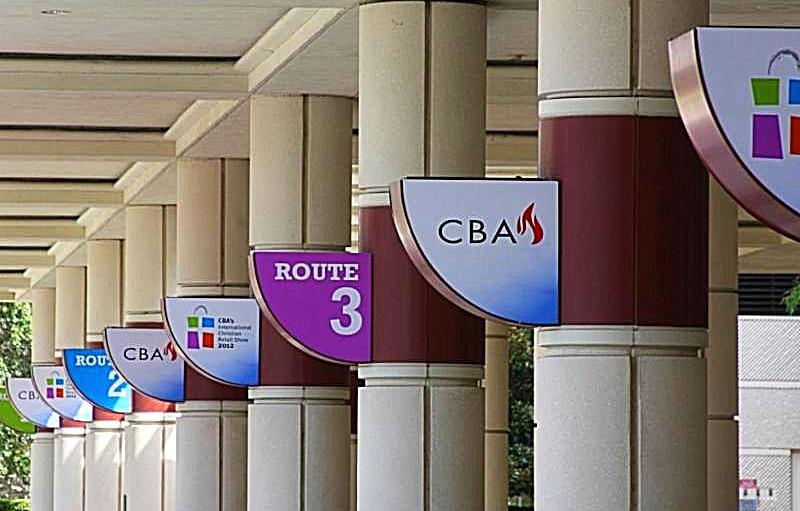 Volume XVIII, Issue 41
A Life of Humility
…by Chuck Graham
At my first signing for The Company, all was ready-nice podium, comfy chair, book video playing, posters of looking like I knew what I was doing. But I was very nervous. What if they hate the book…or my pen won't write…or I misspell my name? WHAT IF NO ONE COMES?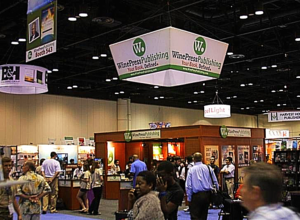 One hour had been set aside. I sat in the comfy chair, took my special signing pen, and waited. Immediately people lined up, and they had smiles on their faces! They talked about the book and asked questions. Many even thanked me for writing The Company.
Three hundred books and two hours later…yes, two hours…I signed my last. Why had I been nervous? This was great. They loved me! Suddenly I was the greatest author of all time!
As I thanked my host, a lady hurried over, clutching my book. Poor thing must have come late. Well, can't disappoint my fans. I took out my trusty pen and gave her a "I know what you want" smile.
"Can you help me?" she gasped, appearing a bit panicky. "Where are the restrooms?"
I used my trusty pen to point her in the right direction, then quickly put it away.
God's love flows in and through the humility of His children.
Ah, humility. Along with patience, it is one of the things I never pray for. No need really. God gives me an abundance of opportunities to practice it. I suspect He even delights in doing so.
Paul wrote that we must be about compassion, kindness, humility, gentleness and patience. 1 He saw humility as bearing with others, forgiving them in love, 2 and being humble toward all people. 3
Such humility is not weakness. It's how we follow Jesus. In humility, we do not believe we are better than others. We do not seek our interests at the cost of theirs. We do not tear them down. Instead, we love them, care for them, encourage them, and build them up. We are involved in their lives.
Humility is about our walk with God and helping others see Him.
And there is a promise. "God opposes the proud but gives grace to the humble." Humble yourselves, therefore, under God's mighty hand, that He may lift you up in due time. Cast all your anxiety on Him because He cares for you. 4
Humility brings God's grace. When we are humble, He lifts us up. He removes our fears. He places our burdens upon His shoulders. He leads us along a different path. When we are humble, God's light shines before all…and they can see Him.
This is the full life to which we are called. You can live and enjoy that life, right now.
Take care & be God's,
Chuck
Chuck Graham is Founder and Executive Director of Ciloa, an international ministry devoted to sharing God's encouragement and teaching others how to "encourage one another as long as it is called Today!" He is also an author, speaker, teacher, and encourager. Chuck and his wife, Beverly, live in Lawrenceville, Georgia, USA. You can learn more about Chuck and Ciloa at www.Ciloa.org.
1. Read Colossians 3:12.
2. Read Colossians 3:13-14.
3. Read Titus 3:2
4. Read 1 Peter 5:5b-7
Last picture by Andrew West/USA Today Network…Monica Fabie with Rusty and Pam Burrows on the bridge to Mexico Beach, Florida, after Hurricane Michael.