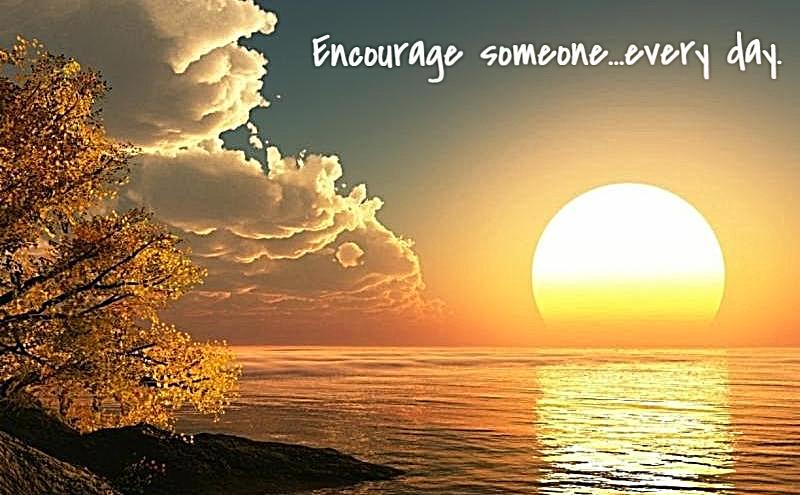 Volume XVIII, Issue 26
An Unexpected Encourager
…by Chuck Graham
The 1st of July is the beginning of Encourage 1 Forward Month , that special time when we share stories of encouragement. They may tell how we encouraged others or they encouraged us, or simply of people encouraging each other.
And it isn't about just any encouragement. These stories focus on what God calls encouragement—coming alongside people in tough times, standing with them in their walk with Him, and helping them grow stronger in that relationship.
So to start us off, I'd like to share a story that's quite personal to me. One where I needed a lot of encouragement, and how God sent it through someone unexpected.
My Story of Robert Lee Bruce
In late 1989 I moved my law firm into a grand building. The firm was only 6 years old but had grown to include two attorneys and a staff large enough that we needed the entire second floor. There were other businesses on the first floor, including one with this rather odd guy.
His name was Robert Lee Bruce (I called him Bob), a short, bald engineer…a serious, "to the point" kind of guy. He was cordial enough, but not overly friendly. He traveled often to his clients' factories, mills and plants that used huge boilers…his unique specialty area.
At first I seldom saw Bob, but after a few months we spoke on a regular basis. It began when we discovered common ground-our Christian faith. Later we would share our backgrounds, professional experiences, and a mutual love of Scotland.
Encouragement is about 'being there'.
In late 1991 I ended my partnership and moved into an adjacent building. Knowing my concern about rent, Bob decided to lease space from me. And often he took time from his own business to talk with me about difficult decisions, stress, and the Christian life.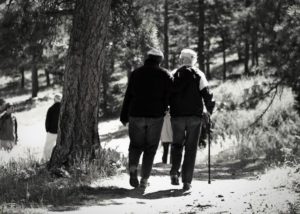 Looking back, I can't remember any particular wisdom or guidance. Bob was 25 years older than me and had many more life experiences. But what I do remember is that he was there. In my lowest times and struggles, he stood beside me. And his presence meant everything.
In 2012 Bob passed away. The obituary said he was known as an encourager. Bob would have loved that. He believed encouraging others was important. And he greatly encouraged me as I rebuilt my practice, wrote my first book, and formed a ministry called Ciloa.
We don't make it in the world alone, so… encourage one another day after day, as long as it is still called Today… Hebrews 3:13, NASU
Encourage1Forward ,
Chuck
Chuck Graham  is Founder and Executive Director of  Ciloa , an international ministry devoted to sharing God's encouragement and teaching others how to "encourage one another as long as it is called Today!" He is also an author, speaker, teacher, and encourager. Chuck and his wife, Beverly, live in Lawrenceville, Georgia, USA. You can learn more about Chuck and  Ciloa  at  www.Ciloa.org .