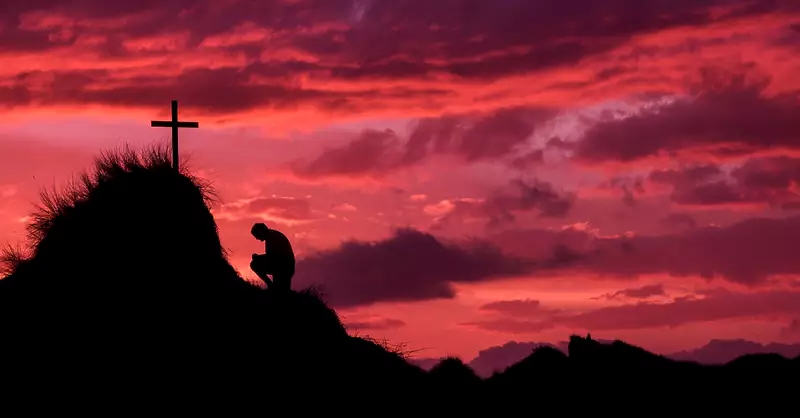 Volume XXII, Issue 27
True Freedom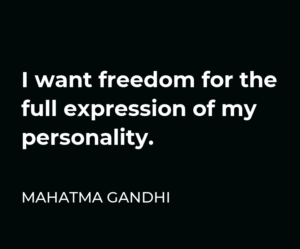 There I was on a quiet balcony, gazing at the sparkling ocean. Quite peaceful. Beverly and I had escaped for a time of freedom…freedom from demands and stress, from worries and cares, from expectations and fears. All very nice, until I bit into a very hard almond.
I've read that almonds are good for me. This one must not have heard the news. As I bit down, it broke a tooth and knocked out a filling. In time my dentist would grind down the entire tooth and put in a temporary crown. Ah, freedom. I hardly knew ye.
Freedom can be everything from a noble cause to a selfish desire. Mahatma Gandhi once said, "I want freedom for the full expression of my personality." That's nice. But what if you're a jerk
Freedom always comes at a cost.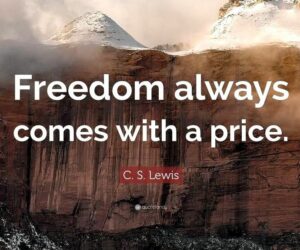 To have freedom in one area, freedom must be given up in another. What do you want to have freedom to do or freedom from? What would it take for that to happen? That's the cost. It comes down to what is important to you and what, or who, you call master.
The same is true in following Jesus. There's the opportunity for incredible Freedom, but it comes with an equally incredible cost. It isn't freedom from responsibility or to act as we please. It's Freedom from the grip sin has on a life. And the cost? All we have and all we are.
Freedom from the past requires giving up control of the present so we may know joy in the future. Yesterday no longer controls us. Today no longer binds us. Tomorrow no longer fills us with fear. But such Freedom requires obedience to Jesus. As Paul wrote, we must become a slave to Him.1
To be free of sin, follow Jesus.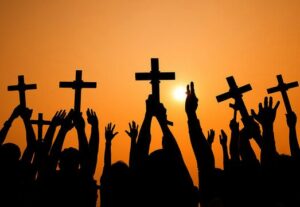 Is Freedom from sin worth giving up the freedom to live as we choose? Ask someone who knows the consequences of sin. Disease, addiction, injury. Loss of family, home, friends. Distrust, disdain, dishonor. Years in prison or on the run. Life without love or hope. Sin destroys life.
Every sin moves us further from the One who stands by our side when we feel alone, speaks to us when others are silent, and loves us when no one else will. Thank God, He isn't any One. He is the One—who takes away the sin of the world.2
Peter once wrote, A man is a slave to whatever has mastered him.3 So the question is: Do we want to be free of sin and a slave to Jesus or free of Jesus and a slave to sin? It's the question we must face every day. Which will it be?
Jesus died so we would no longer live for ourselves but for Him.4 Want to be truly free? Then every day bow down to the King of Kings and give your life to Him.
Ciloa Forever!
Chuck
Chuck Graham is Founder and Executive Director of Ciloa, an international ministry devoted to encouraging others and teaching them how to encourage one another. He is also an author and speaker. Chuck and his wife, Beverly, live in Lawrenceville, Georgia, USA. Learn more about Chuck and Ciloa at www.Ciloa.org.
Footnotes: (1) Read 1 Corinthians 7:22. (2) Read John 1:29. (3) Read 2 Peter 2:19. (4) Read 2 Corinthians 5:15.
Pictures: Banner: Submission, Gordon Images, Getty Images. 1st: Mahatma Gandhi on Freedom, poster by minimalistquotes.com. 2nd: C.S. Lewis on Freedom, poster by quotefancy.com. 3rd: Freedom in Following Jesus, shutterstock.com.