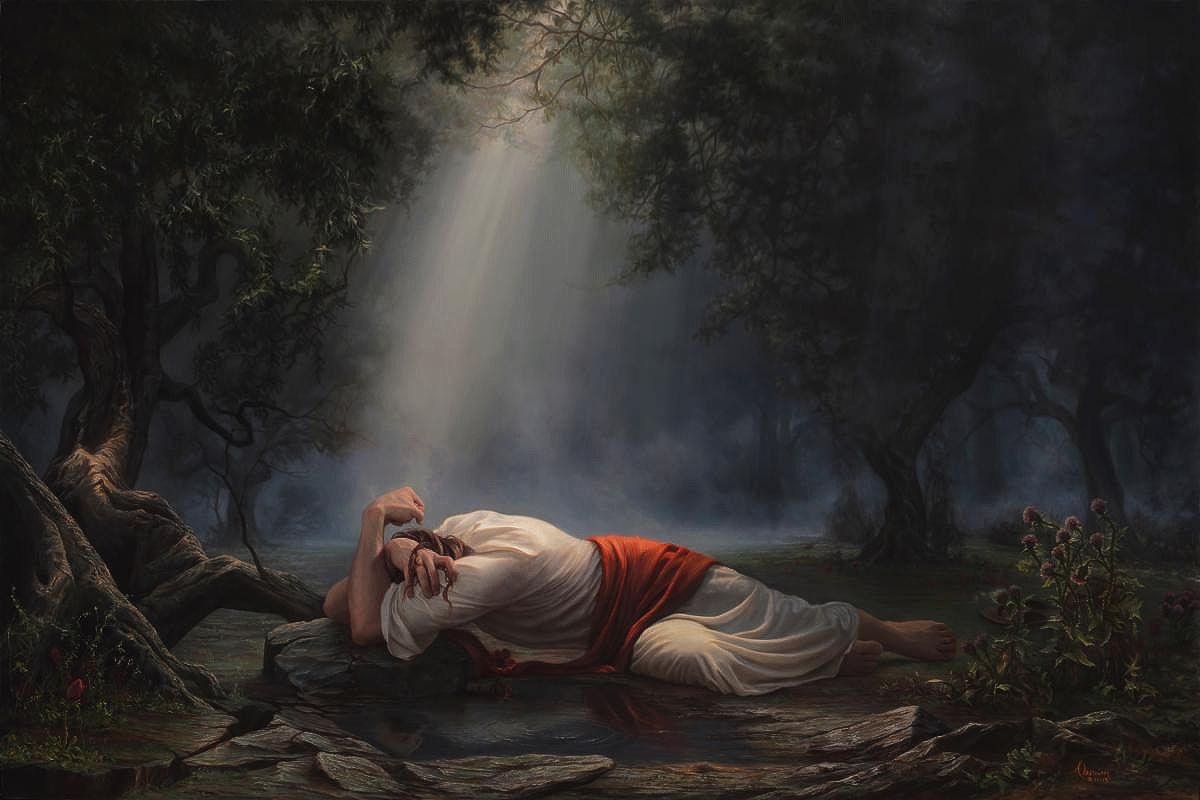 Volume XXII, Issue 15
Will We Be Sleeping?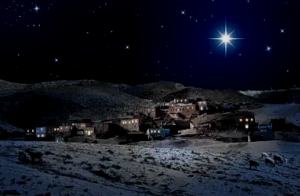 Oh Bethlehem, what you have missed while you were sleeping…For God became a man and stepped into your world today…Oh Bethlehem, you will go down in history…As a city with no room for its King…While you were sleeping…While you were sleeping
These lyrics come from While You Were Sleeping. 1 It's a song about how on that night when Jesus was born and fully became God with us, the people in Bethlehem were sleeping, and missed one of the greatest moments in history.
But we know what happened that night and who that child was. We know why He came and what He would have to do. And we know it would not be the last time people would miss something important because they were sleeping.
Stay here…Stay awake…Stay alert…With Me!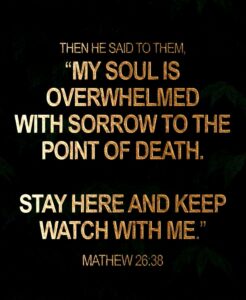 After observing Passover together, Jesus led the Disciples to the Mount of Olives. 2 Along the way, He warned them that they would soon abandon Him. They all—not just Peter—said, Even if I have to die with you, I will never disown you. 3
Jesus stopped at a place called Gethsemane and asked them to stay there while He went on to pray. He took Peter, James, and John. Deeply troubled, Jesus told them, Stay here and stay awake and alert with me. 4 Then He went a little farther to pray.
Filled with sorrow and anguish, Jesus' prayer was deeply honest—May this cup be taken from me. 5 He held nothing back, and yet He did not allow emotion to rule His actions. For it was far more important that He follow His Father's will than His own emotional desire.
What will we miss while we are sleeping?
But Peter, James and John fell asleep and never saw any of it. Not the devotion or emotion. Not the honesty of personal desire. Not the commitment and obedience to their Father's will. As the song might say, Oh weak disciples, what you have missed while you were sleeping!
Would we also have been found sleeping? Would we have missed learning from Jesus' example to pray emotionally and honestly, and when all is said and done, to seek and obey our Father's will, rather than our own? That song ends with a similar question.
What will we miss while we are sleeping?…Will Jesus come again and leave us slumbering where we lay?…Will we go down in history as a nation with no room for its King?
Will we be sleeping?
                 May we be always awake, always alert, and always obedient to our Father's will.
Chuck
Chuck Graham is Founder and Executive Director of Ciloa, an international ministry devoted to encouraging others and teaching them how to encourage one another. He is also an author and speaker. Chuck and his wife, Beverly, live in Lawrenceville, Georgia, USA. Learn more about Chuck and Ciloa at www.Ciloa.org.

Footnotes: (1) While You Were Sleeping, written by Mark Hall, performed by Casting Crowns, 2005, Sony/atv Tree Publishing, My Refuge Music. (2) Read Matthew 26:26-35. (3) Read Matthew 26:35. (4) Read Matthew 26:36-38. Most translations use the phrase "keep watch". The ancient Greek word meant to stay awake. The context here renders it as to stay awake and alert. (5) Read Matthew 26:39.
Pictures: Banner: Gethsemane, an incredible oil painting by Adam Abrams, 2008. 1st: One Night in Bethlehem, mybackdrop.co.uk. 2nd: Matthew 26:38, Bible.com. 3rd: The Disciples Asleep by Matthew Reier, 2011.