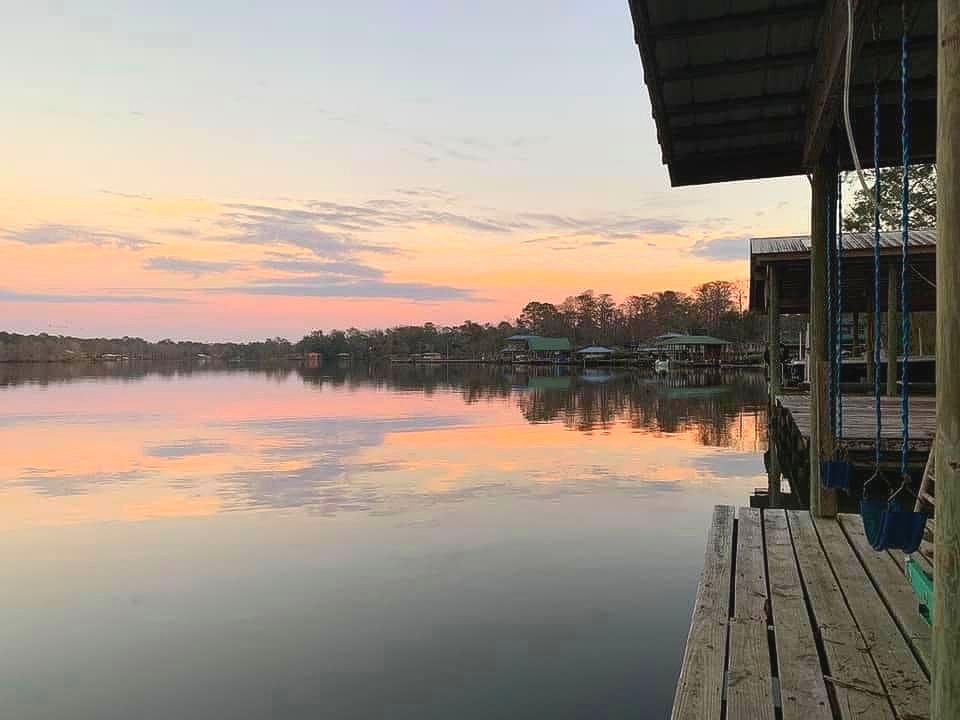 Volume XXII, Issue 12
Three Things This Morning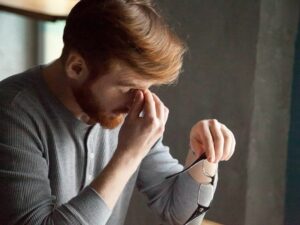 If you are feeling completely overwhelmed in life right now, know this…You are NOT alone today! There are people everywhere who are struggling. So keep breathing, keep moving!
If you have figured out how to "get it all together" and your life is always running like a well-oiled machine, know this: You ARE alone today! So let's talk. I'd like to see how you do it.
By the way, that picture at the top has little to do with all that. I thought it was pretty…and peaceful…and calm. Mainly just calm. The calm pulled me in. But then again…
In this world we will have many struggles and sorrows.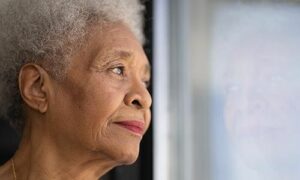 On that note, clearly The Creator has His act "all together" this morning. Just like yesterday. Just like tomorrow. His creation runs predictably and perfectly.
Truth is, our lives are often hectic, often unpredictable, often do not run perfectly…or anywhere close to it. That's just how life is, but…
A relationship with God, through Jesus Christ, adds an element of Peace to our often hectic, unpredictable, imperfect life…Peace that even the most calm, serene and beautiful sunrise can't produce.
But have courage, for Jesus has overcome the world! 1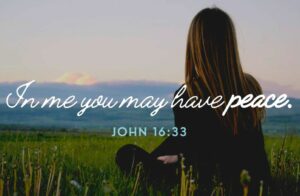 For many years I lived without that Peace. But for the last half decade or so I have lived with that Peace. And let me tell you, once you know it, you can't imagine ever living without it.
(1) Want to know Peace? Then get to know God! (2) Want to know God? Then get to know Jesus Christ! (3) Want to know Jesus Christ? Seek him, give him access to operate in your life. Then watch what happens, because…
You can't add Christ, without adding God, and you can't add God without adding His Peace. There is literally no other possible outcome!
Get In The Boat. Do Your Part.
From Nose to Toes!
Shane
 
Shane Hale is a redeemed & re-purposed professional baseball player and former corporate sales executive. Shane, his wife Michelle, and their three sons live in Mobile, Alabama, USA, where he works as a Realtor. While seeking God's plan for his life in the summer of 2014, God told Shane to start writing. Today he shares his faith to encourage and inspire others to seek His plan for their lives as well. Check out his blog at http://www.the1sixproject.com.

Footnotes: (1) I [Jesus] have told you all this so that you may have peace in me. Here on earth you will have many trials and sorrows. But take heart, because I have overcome the world. (John 16:33 NLT)
 
Pictures: Banner: Dog River, Mobile, Alabama by Shane Hale. 1st: Overwhelmed, Shutterstock. 2nd: Seeking Peace, iStock. 3rd: John 16:33, worldchallenge.org.