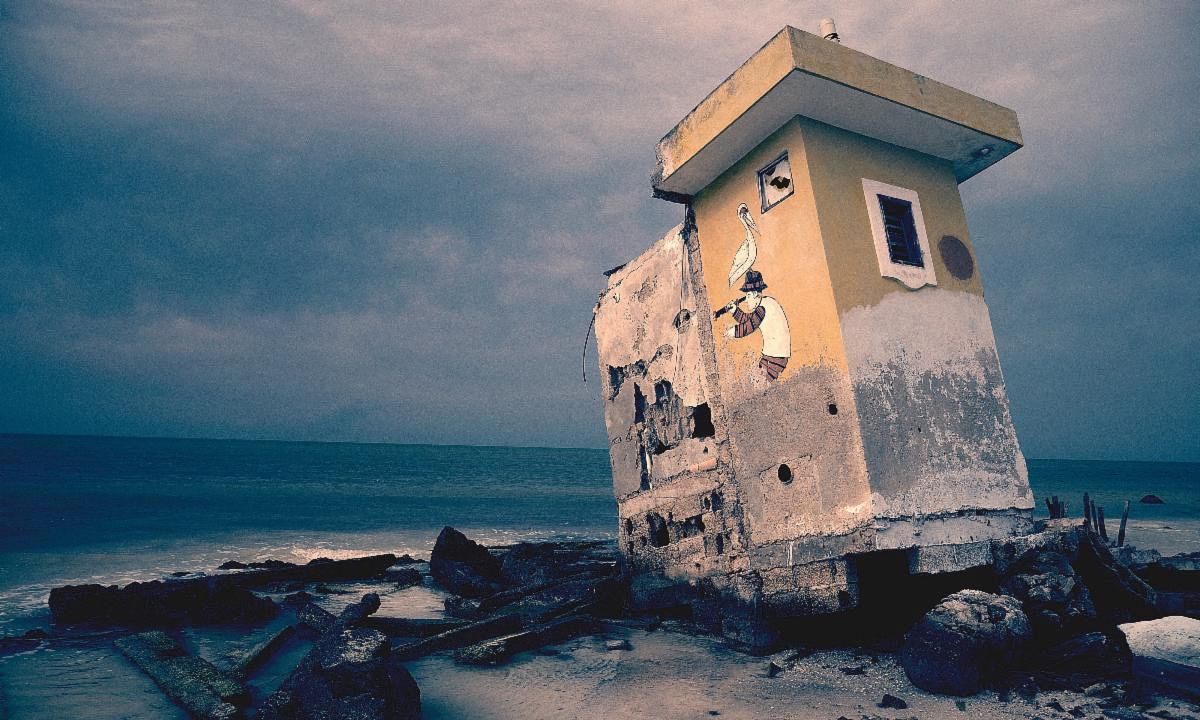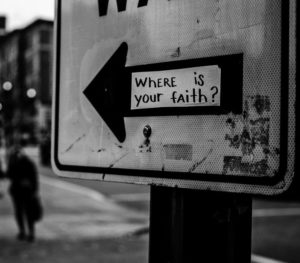 What is your foundation built on?
If it is built on Faith…then faith in what?
If you do not stand firm in your faith, you will not stand at all.1 Where is your faith?2
Faith in people, or even in yourself, is a fool's game. Why?
Because (1) you will fail and (2) someone else's power to help you is limited.
You of little faith, why are you afraid?3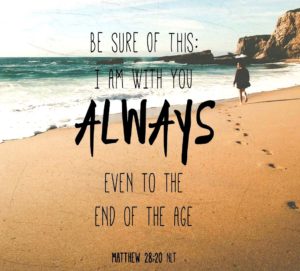 On top of that, how many people are really willing to lend you a hand when something goes slightly wrong? How about terribly wrong?

Likely far (very far) less than you think.
People have their limits, both in compassion and resources.
We live by faith, not by sight.4
On the other side of the coin…
You of little faith, why do you doubt?5
Faith in God is not a fool's game. His power is unlimited to orchestrate the things of this world to meet our physical and spiritual needs. All in His perfect timing, of course, not ours. Read that "timing" part twice.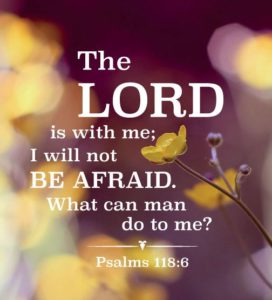 Additionally, His willingness to respond does not depend on the size of our problems. Truth is, there are no "big" problems for God. All of our problems are very small in His eyes.
He owns everything. He loves us individually and completely. What a great combination of ingredients to put your Faith in…and build your Faith on. Be on your guard; stand firm in the faith; be people of courage; be strong.6 Fight the good fight of faith.7
Get In The Boat. Do Your Part.
 
From Nose to Toes!
Shane
Shane Hale is a redeemed & re-purposed professional baseball player and former corporate sales executive. Shane, his wife Michelle, and their three sons live in Mobile, Alabama, USA, where he works as a Realtor. While seeking God's plan for his life in the summer of 2014, God told Shane to start writing. Today he shares his faith to encourage and inspire others to seek His plan for their lives as well. Check out his blog at http://www.the1sixproject.com.
Scripture: (1) Isaiah 7:9b. (3) Read Luke 8:24-25. (3) Read Matthew 8:23-27a. (4) 2 Corinthians 5:7. (5) Read Matthew 14:29-31. (6) 1 Corinthians 16:13. (7) 1 Timothy 6:12.
 
Pictures: Banner Shot: . 1st Photo: From Letters To The Skeptic, "Evangelicals, Where is Your Faith? by David French (May 3, 2018), first appearing in The National Review (November 10, 2017). 2nd Photo: Sarah Snell Designs. 3rd Photo: From ymi.today.