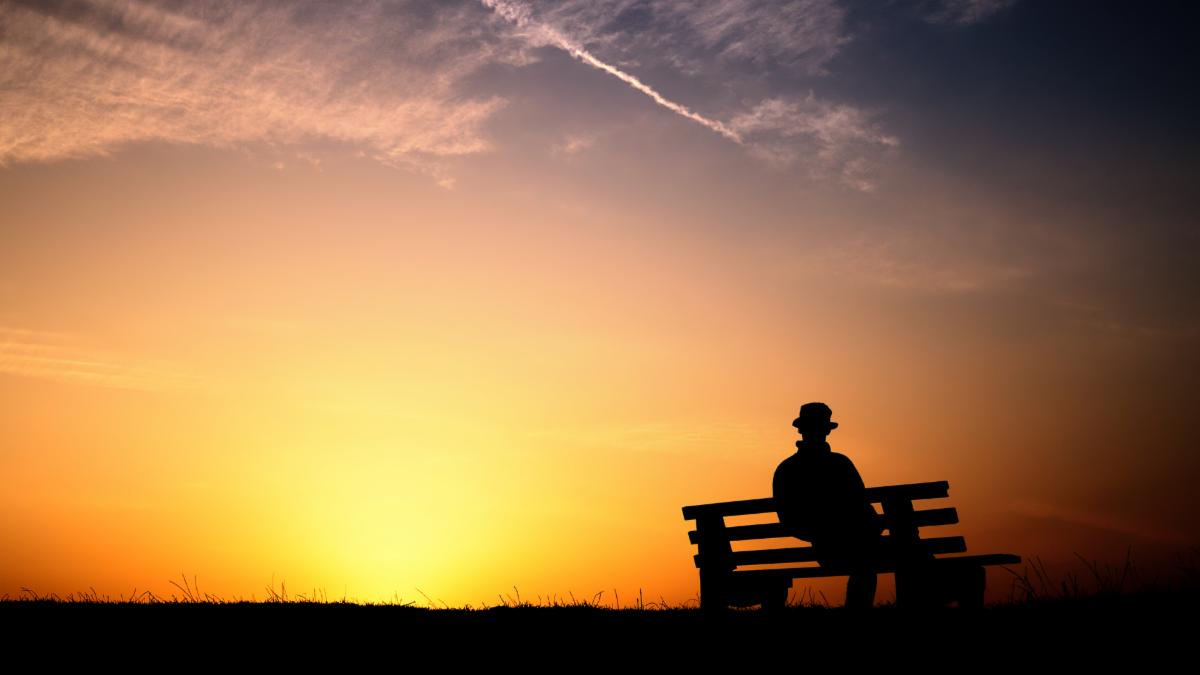 Volume XX, Issue 39
Comparing Lives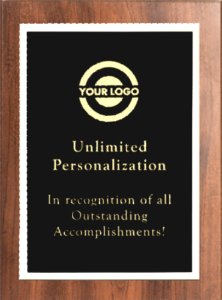 For more than forty years, I practiced law…representing clients, fighting for causes, and counseling local and international businesses, as well as hundreds of churches and ministries. And I met many wonderful people along the way.
 
I was well regarded by other attorneys as one who acted with integrity, correctly applied the law, and treated others with respect. Early on they gave me the highest possible rating, which I held throughout my career.1 That was cool.
 
Then one day a company sent word that I had received its Preeminent Rating…"the pinnacle of excellence." I thought, Isn't that nice. And for only $150, I can get a handsome wall plaque to commemorate my excellence.
 
Is more in our eyes greater in God's?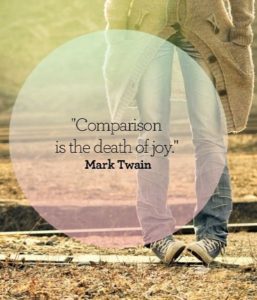 The company was not interested in my excellence. It wanted me to think I was better than others so that I would buy the handsome wall plaque…a limited time offer. Later purchases would be necessary to display my "continuing" excellence.
The world is obsessed with comparisons. Is she more beautiful? Is he more talented? Are they more healthy, wealthy and wise? For many it's what others think that is most important. God's opinion doesn't really seem to matter at all.
 
But Paul once wrote: We do not dare to classify or compare ourselves with some who commend themselves. When they measure themselves by themselves and compare themselves with themselves, they are not wise.2
 
If we focus on us, we cannot see God.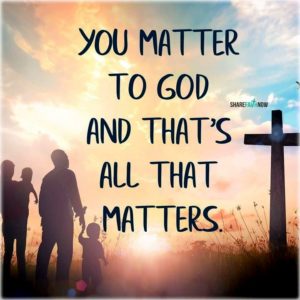 Such comparison is about pride, wants and wishes. But tragedy awaits. In his pride the wicked does not seek Him; in all his thoughts there is no room for God.3 Absorbed in loving themselves, they miss knowing the One who loves them.
 
But we don't have to play this game that leads us away from God. He doesn't care if we aren't as smart or as tall or as thin or as rich as someone else. He doesn't care…about the color of our hair…the shape of our eyes…or that of our thighs.4
 
Unlike those who take pride in what is seen, God looks to the heart. He weighs and tests it. He purifies and strengthens it. He protects and cherishes it. And with all our faults, He still loves us. We don't need a plaque to know we matter to Him.
Ciloa Forever!
Chuck
Chuck Graham is Founder and Executive Director of Ciloa, an international ministry devoted to encouraging others and teaching them how to encourage one another. Also an author and speaker, Chuck and his wife, Beverly, live in Lawrenceville, Georgia, USA. Learn more about Chuck and Ciloa at www.Ciloa.org.
Footnotes: (1) This was the peer rating publication offered by Martindale-Hubbell. (2) Read 2 Corinthians 10:12. (3) Read Psalm 10:4. (4) I'm a poet. What can I say?
 
Pictures: Banner Shot: Lonely at Sunrise wallpaper. 3rd Photo: You Matter to God poster, by ShareFaithNow.