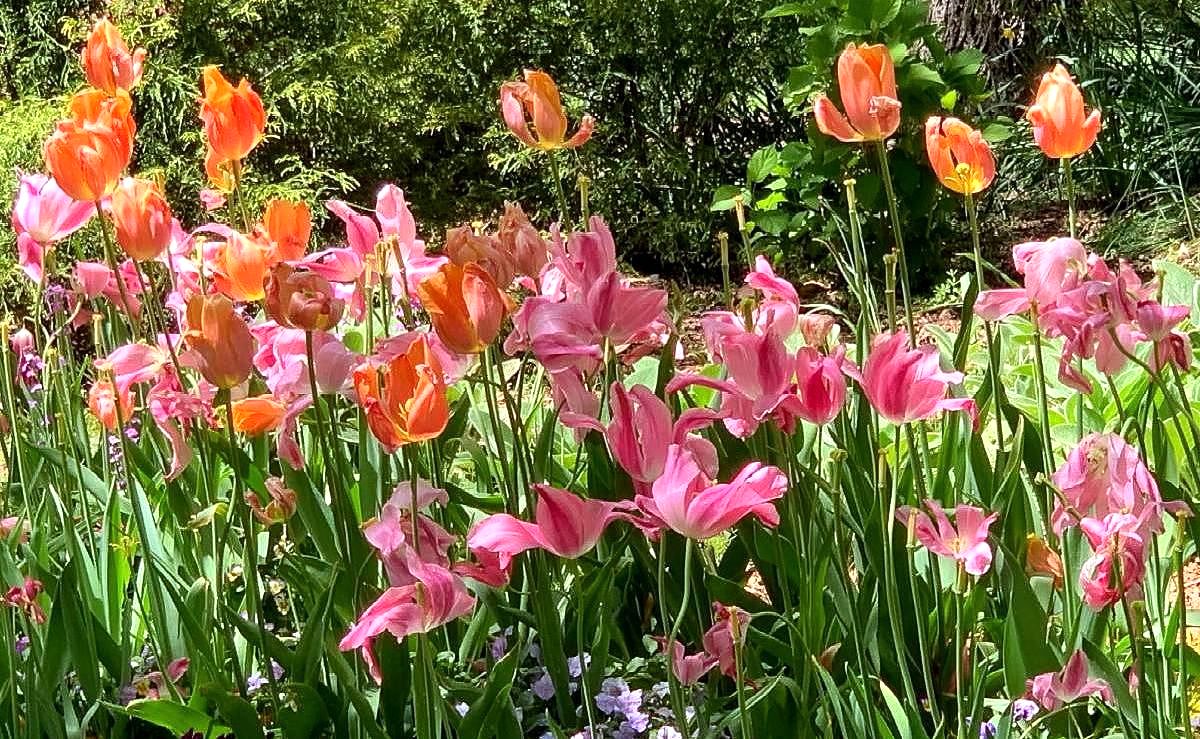 Volume XX, Issue 35
A Sweet Aroma
One day I visited a local florist. As I walked through the workroom, two women were busily selecting and cutting flowers to create beautiful arrangements. The mixture of flowers created such a unique and fragrant aroma. As I breathed in deeply, the ladies chuckled.
 

After placing my order, I turned to the ladies. "I bet you love smelling these beautiful flowers every day." "We can't smell them anymore," one replied. I was stunned. But they had grown so accustomed to the flowers, they no longer noticed their fragrance.
 
Later I thought about what these ladies had said and thought of the church. We carry His sweet aroma. But if we surround ourselves only with others also carrying the aroma of Christ, we lose our ability to fully experience and appreciate the beauty of the fragrance.
 
For those who are saved and those perishing…
 
It is not the aroma that has become dull over time, but our ability to recognize and appreciate it. Not until we venture outside our churches to minister to others, then rejoin our brothers and sisters, can we take in the fullness of the pleasing aroma that flows from those filled with the Holy Spirit.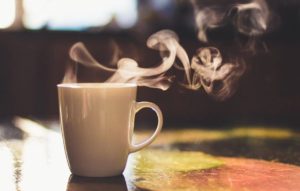 What about those who do not know that sweet aroma? Jesus said as our heavenly Father had sent Him into the world, He has sent us into the world.1 We are not to remain only among ourselves. Non-believers should experience from us the wonderful fragrance of Jesus.

Once at a coffee shop, I noticed the powerful aroma of holiday coffee and spices. "Wow, it smells so good in there!" The young man behind the counter replied, "I've been in here too long and can't smell it anymore." But he assured me he would the next time he came to work.
 
We must share the sweet aroma of Christ.2
Sometimes we need to be recharged. As believers who are in the world but not of the world, we have a responsibility to return to the source to be renewed and refreshed. Christ's aroma does not become less fragrant, but we can become less full as we share it in the world.
 
When we spend time in God's word, pray, worship and praise God, the Holy Spirit renews us. Whether with others or alone with the Lord, the sweet aroma of Christ is restored within us. And as we walk in the world, someone is likely to come close and breathe in deeply.
 
I pray you will go into the world and share that wonderful fragrance. When someone draws close to breathe deeply, may you not find that you can't smell it anymore. And that you'll return to the Lord to be replenished…filled with Christ's sweet aroma…afresh and anew.
 
Eyes on Jesus and Shine,
Lisa
Lisa Brittain and her husband, Randy, live in Lilburn, Georgia, with their three puppies…Nole, Liberty, and Victor. Follow Lisa's blogs and current events at EyesOnJesusAndShine. And check out her book, 31 Days of Gleaning with Ruth-Questioning My Way Through a Famine Season, available now on Amazon.com.
This Note has been adapted from the original written by Lisa Brittain on December 21, 2009.
Footnotes: (1) Read John 17:15,18. (2) Read 2 Corinthians 2:15.
 
Pictures: Banner Shot: Fragrant Flowers of Gibbs Gardens by Chuck Graham (2020). 1st Photo: Arranging Flowers by Robin Wright for the New York Times (2010). 2nd Photo: .The Aroma of Coffee, iStock.