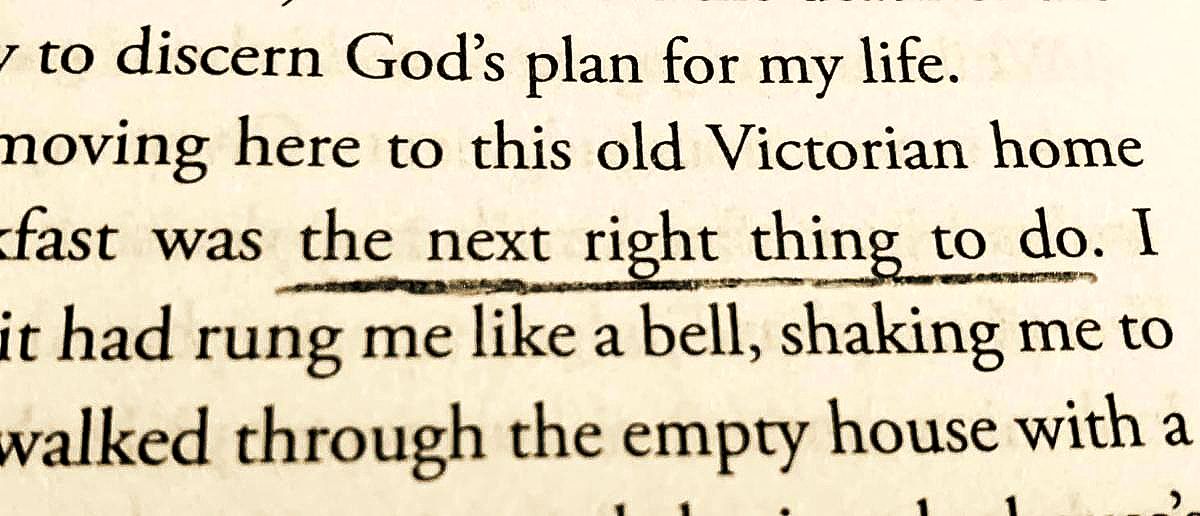 Volume XX, Issue 26
The Next Right Thing To Do
…by Shane Hale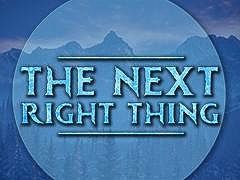 So, what is the next right thing to do? Depends on where you are in life, what you want, or maybe what you have decided you no longer want. Thing is, what we want and what we don't want often change as time goes by.
We want something, but then once we have it, we may decide one day that we don't want it. Or it's not worth the price to maintain it or what it cost to obtain it. Maybe we just get bored with it.
Boats, pets, a promotion, that degree, a relationship, second home, big home, big yard, big title, big money, big muscles, big hair. The list can be long.
Never tire of doing what is right.1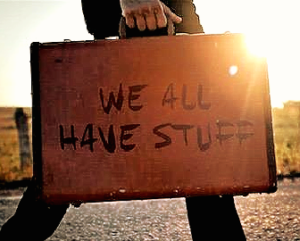 At some point all of those things likely made the list because we thought they would fill a void within us, make us whole, or make us happy. And maybe they did for a while. But looking back at life, how many of them really did…at least for a long stretch of time?
Outside of productive relationships, how many worldly "things" have had a lifetime of staying power? Seems we all arrive at a point where we look at something and ask ourselves…What's the next right thing to do?
When I was younger, that mostly focused on what I could add to my life to make me happy. But at 51 and counting, the next right thing to do often focuses on what I can delete from my life. What thing, habit or trait is blatantly, or silently, robbing me of my happiness or my purpose?
Give me discernment that I may understand.2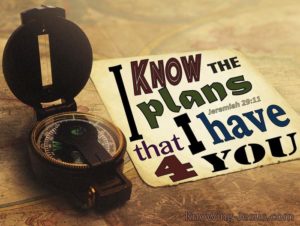 The difference between the younger version of me and the older version is that the younger version only sought happiness. The older version also seeks meaning. So, what changed? The top line in the top photo is what changed me…discern God's plan for my life.
I had exhausted pretty much everything else at my disposal, or that the world had to offer. But that decision to discern God's plan for me changed my life and my perspective on life. It will for you, too.
Sometimes the next right thing to do is as clear as mud, and sometimes it's crystal clear. Maybe it's "Get In The Boat and Do Your Part". First find out what God's plan is for your life. And do it!
From Nose to Toes!
Shane
Shane Hale is a redeemed & re-purposed professional baseball player and former corporate sales executive. Shane, his wife Michelle, and their three sons live in Mobile, Alabama, USA, where he works as a Realtor. While seeking God's plan for his life in the summer of 2014, God told Shane to start writing. Today he shares his faith to encourage and inspire others to seek His plan for their lives as well.
For more encouragement from Shane, check out his blogs at www.the1sixproject.com.
Footnotes: (1) Read 2 Thessalonians 3:13. (2) Read Psalm 119:125.
Pictures: Banner Photo: Photo by Shane Hale from Daily Guideposts 2020, devotional for April 19, 2020.