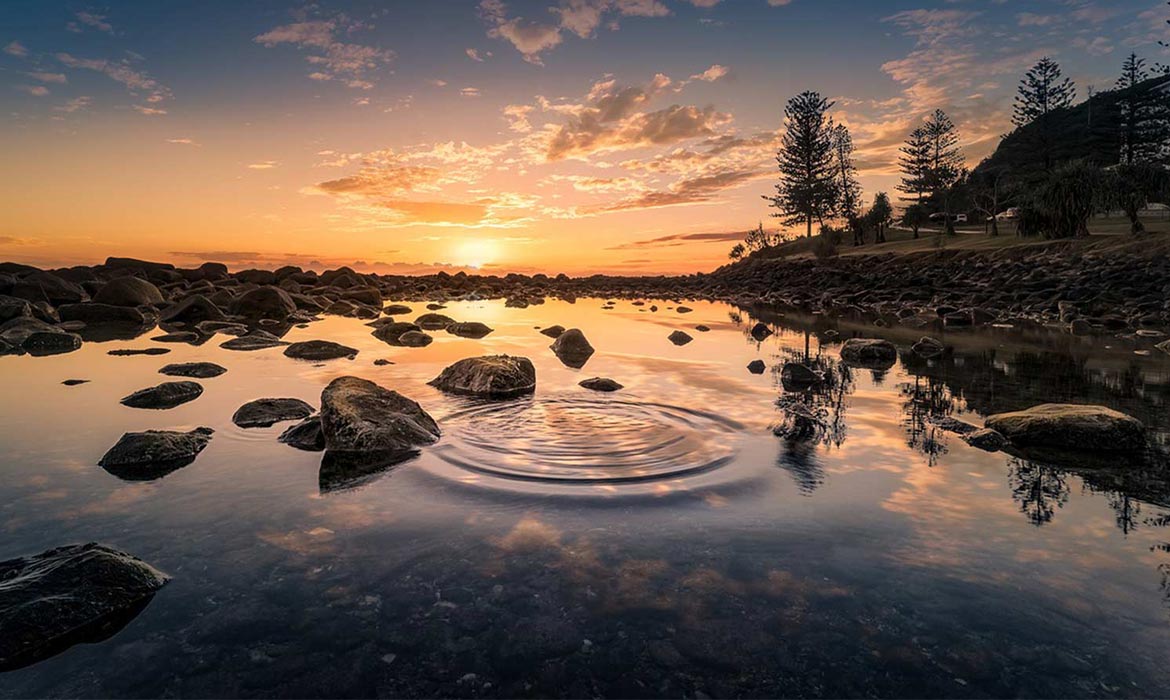 Volume XX, Issue 16
You Can't Out-Give God
With all your heart, trust in the Lord, not your own understanding.
Trust in Him forever, for He is our everlasting Rock.1
Have you ever been walking along, looked down, spotted a dime and thought, This is my lucky day? That's just 10% of a dollar, but it still makes you feel good.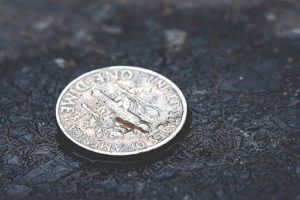 Many years ago, my wife and I were blessed by a message on tithing from Pastor Kevin Myers at 12Stone Church.2 Even though we both grew up in church, this teaching hit home for us.
We had never made a lot of money in our careers and, like most young couples with children, we never felt we could give a 10% tithe and still get the bills paid. So we gave what we thought we could.
Putting God first means trusting Him with everything.
Pastor Kevin's message explained that all we have is from God. He does not need our money but wants us to tithe 10% of our first fruits in faith so He can bless every aspect of our lives.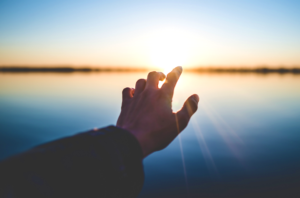 It is an important part of trusting Him with everything. That is how we know that we are placing God first in our lives.
And that is where we are now. We are committed to giving those first fruits…and more.
God has given us a heart to give, and the more we give, the more God gives to us!
We will never give more to God than what He gives to us.
I am in sales and paid a commission for my work. As you can imagine, this is not the best of times for those in such positions. Many are now unemployed, many more struggling to get by.
But in my case, God has provided me with the best first quarter sales in my entire career! There is only one way to explain this.
When God is first in our lives, His kingdom is impacted. As we give back to Him, our hearts are changed forever. And you know what? Especially in these dark times, it makes you feel good.
You can't out-give God…Put Him first!
John
John Landers is a member of the Board of Directors of Ciloa, an international ministry devoted to sharing God's encouragement and teaching how to encourage one another. John and his wife, Phyllis, live in Lawrenceville, Georgia, USA.
Footnotes : (1) Read Proverbs 3:5 and Isaiah 26:4. (2) Kevin Myers is the senior pastor of 12Stone Church, a multi-site church with locations in Gwinnett, Hall, and Barrow counties in Georgia, USA .
Pictures : 2nd Photo: Hand and Water by Marc Olivier Jodoin, Unsplash.