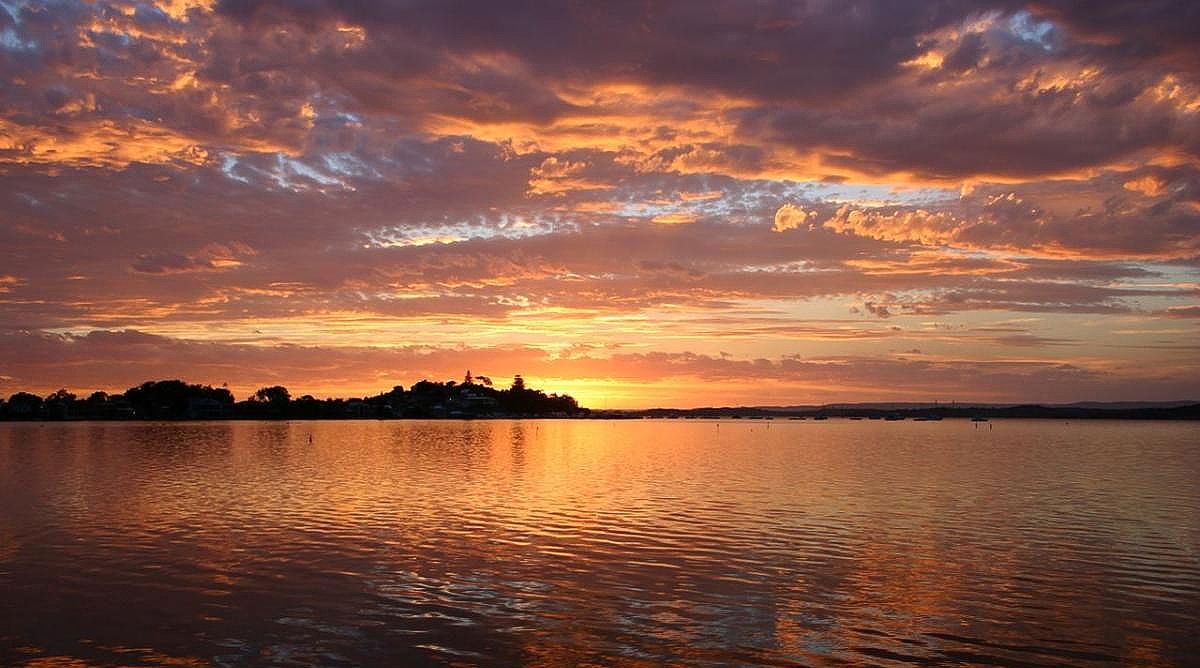 Volume XX, Issue 1
Thank You for the Day
When January 1 rolls around, we look forward to the promise of a "Happy New Year!" We claim to put aside the past twelve months with whatever disappointment, sadness, and hardships came our way. We place our hope in a new start and move on.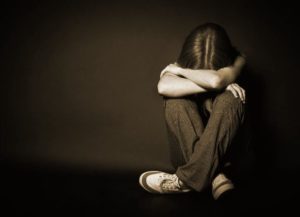 Last year was difficult for many I know. Recovering alcoholics and drug users relapsed into the hell of addiction. Some suffered with cancer, diabetes, heart disease, stroke, and arthritis. And many knew the depths of stress, fear, and depression.
I understand. I had some of this myself, along with fatigue for many weeks. But as I've entered this new year, I wonder. Is it wise to toss aside our hardships as though they never occurred?
If we do not stand firm in our faith, we will not survive.
There is a simple, yet powerful, reoccurring theme in the Bible: Stand firm! It's how we are to face our battles. Whether actual combat or spiritual warfare, it all comes down to faith. If you do not stand firm in your faith, you will not stand at all.1
Paul often calls us to stand firm. Be on your guard; stand firm in the faith; be people of courage; be strong.2 How do we do this? By every day seeking God, believing in Jesus, trusting and following Him, and by loving and encouraging one another.3
God does not prevent hard and difficult times. He walks by our side, guiding us through them. And He gives us the strength and courage to stand firm and remain standing.4
We thank God for the day because He is with us.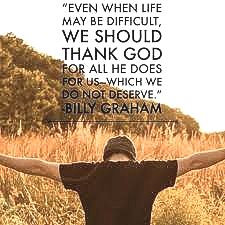 Never forget the hard and difficult times. Draw closer to God and you'll see that He has never abandoned you. He is always there and will bring good even out of the worst of times.
Be encouraged, for…You are a child of the Father, friend of His Son, light of His spirit, and second to none. May you know His peace this year and be able to say, "Thank you for the day."
Ciloa Forever,
Chuck
Chuck Graham is Founder and Executive Director of Ciloa, an international ministry devoted to sharing God's encouragement and teaching how to encourage one another. Also an author and speaker, Chuck and his wife, Beverly, live in Lawrenceville, Georgia, USA. Learn more about Chuck and Ciloa at www.Ciloa.org.
Scripture References: (1) Isaiah 7:2. (2) Read 1 Corinthians 16:13. (3) Read Proverbs 8:17, John 6:29, John 14:1, Matthew 16:24, 1 John 3:23, 1 Thessalonians 5:11, Hebrews 3:13. (4) Read 2 Corinthians 1:21-22, Ephesians 6:13.
Pictures: Banner Shot: Lake Macquarie, New South Wales, Australia; 3rd Photo: Quote of Billy Graham.