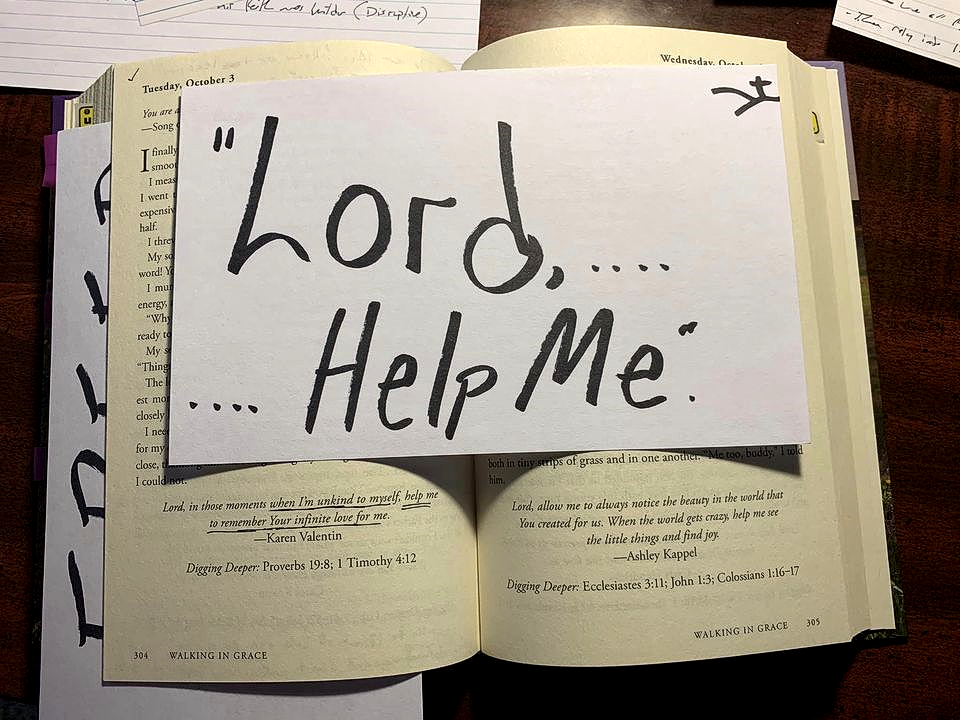 Volume XXIII, Issue 41
Lord, Help Me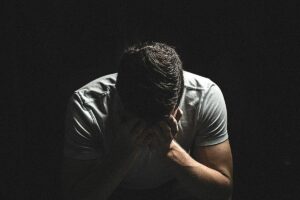 Somewhere along the way, I heard someone say, or perhaps I read it, that sometimes the most powerful prayer we can utter is three words, "Lord…Help…Me."
I suppose you could add "please" to the end of it, or perhaps be specific and say "today", or name a mountain that you are climbing, or a dragon you are trying to slay. Either way it's those two words…Help me…that may just set Heaven in motion.
Too often, we give God directions on how we want this divine "help" delivered, or when we want it delivered—which is typically "right now"—or we may describe what we want the ultimate outcome to look like. Such instructions limit our view of God because all of our humanness, selfishness, shortsightedness, pride…you name it…get in the way.
O Lord, come quickly to help me. 1
What if we approached God from the position of a small child trying unsuccessfully to put his shoes on. The child has the courage, or maybe just the common sense, to calmly go to his earthly father, hold out his shoes and say…Help me.
He doesn't require "this foot first," or "sock, sock…shoe, shoe,"2 or "no double knots." He just simply says, Help me, then sits down.
What father would not stop what he is doing to sit down, carefully make sure his child has clean socks…that match…are put on straight so the toes aren't scrunched up, and lace his shoes up, not too tight and not too loose, then give his child a hug and tell him he is loved?
My help comes from the Lord. 3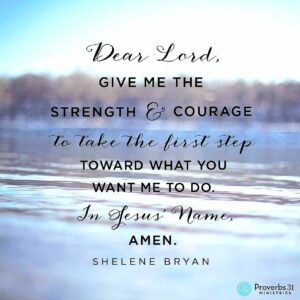 Sometimes Faith is just that simple. You take your "things" to God and sincerely—not casually but sincerely—and with the innocent expectation of a child say, Lord, Help Me.
Help Me…in Your time, in Your way, and in a manner that is best for me, brings me closer to You, builds my Faith, and honors You in the process.
Those simple words can be the prayer that moves Heaven. I've seen it happen in my life. That was my prayer throughout the day yesterday and throughout a restless sleep last night. And already this morning I see God at work around me. That's how it works.
Get In The Boat! Do Your Part!
From Nose to Toes!
Shane 
Shane Hale is a redeemed & re-purposed professional baseball player and former corporate sales executive. Shane, his wife Michelle, and their three sons live in Mobile, Alabama, USA, where he works as a Realtor. While seeking God's plan for his life in the summer of 2014, God told Shane to start writing. Today he shares his faith to encourage and inspire others to seek His plan for their lives as well. Check out his blog at http://www.the1sixproject.com.
Footnotes: (1) Read Psalm 40:13. (2) Especially since it's always "sock, shoe…sock, shoe" (Footnote provided by Chuck Graham). (3) Read Psalm 121:2.
Pictures: Banner: Lord, Help Me, photo my Shane Hale. (1) Dilema, photo by Dudi Adipati, 2022. (2) Dad Tying Shoes, iStockPhoto, Getty Images. (3) To Take The First Step, a prayer by Shelene Bryan, image created by Proverbs 31 Ministries.