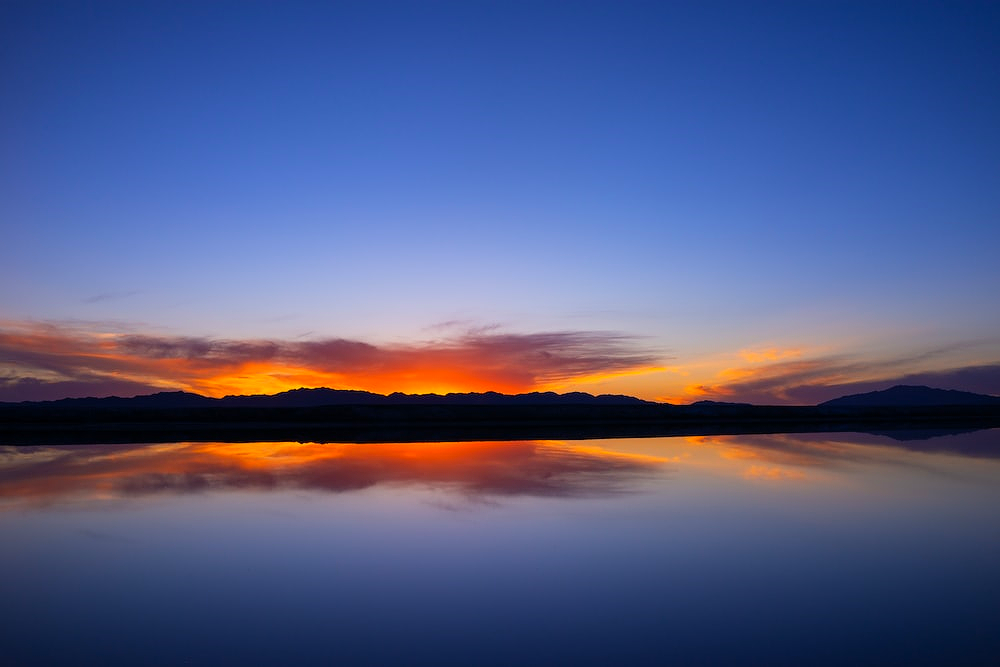 Volume XXIII, Issue 29
True Freedom Does Not Change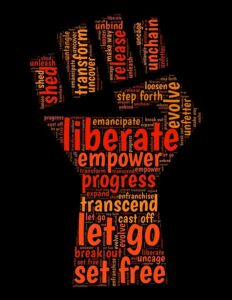 Freedom. Does this word have a special meaning for us, or is it just another word tossed around however we choose? Sometimes I wonder. For example…Self-reliance is the only road to true freedom. 1 The only real freedom is freedom from fear. 2 Real freedom lies in wildness, not in civilization. 3
Freedom is a clear conscience. 4 The right to be let alone is indeed the beginning of all freedom. 5 Freedom, then, lies only in our innate human capacity to choose between different sorts of bondage, bondage to desire or self esteem, or bondage to the light that lightens all our lives. 6
Self-reliance, absence of fear, wildness, a clear conscience, left alone, a choice of bondage. Sound like freedom to you? These don't describe freedom, but a self-centered desire to do "whatever I want" with little if any consequences. Mahatma Gandhi once defined freedom as "the full expression of my personality." But what if you're a jerk?
Freedom's just another word for nothing left to lose. 7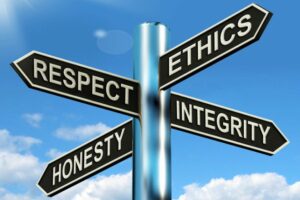 There's a problem with their focus on personal, political or social freedoms. It fails to see the flaw that remains, the common bond that will destroy every notion of freedom they advocate. Where in this world does an individual have such freedom, where a government protects it or a society acknowledges it? Where has such freedom not been riddled with the word…Mine?
I practiced law for 40 years, worked hard, and enjoyed helping my clients. 8 But it was a difficult task, as laws would change based on the current lawmakers and the courts interpreting those laws. The basis for such changes often lay in the personal feelings and desires of those in power. Was freedom a factor? Doubtful. But if so, maybe they were exercising the full expression of their personalities.
The bottom line is this: Freedom cannot exist apart from God. When people are separated from Him, they will seek something else to worship. It may be a government, the Rule of Law, or themselves. But in every instance, sin and evil will ultimately define their ever-changing philosophies. Freedom…true Freedom…must be constant. And that can come from only one source.
One came to proclaim Freedom for the prisoners.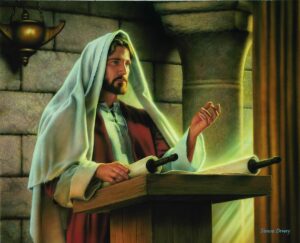 Jesus once read a passage from Isaiah about the coming of the Anointed One on whom the Spirit of God would rest. The One who would preach good news to the poor and proclaim freedom for the prisoners… When He finished, He rolled up the scroll and, with everyone in the synagogue watching, announced, Today this scripture is fulfilled in your hearing. 9
Whenever we think about Freedom, regardless of where we are or where we call home, may we look to the one true Freedom that can exist anywhere and everywhere…Freedom from sin in our lives…Freedom from evil that can control us…Freedom to love and be loved by the Creator of the Universe…the Freedom that only Christ can give.
Ciloa Forever!
Chuck
Chuck Graham is Founder and Executive Director of Ciloa, an international ministry devoted to encouraging others and teaching them how to encourage one another. He is also an author and speaker. Chuck and his wife, Beverly, live in Lawrenceville, Georgia, USA. Learn more about Chuck and Ciloa at www.Ciloa.org.
Footnotes: (1) Patricia Sampson. (2) Aung San Suu Kyi. (3) Charles Lindbergh. (4) Periander. (5) U.S. Supreme Court Justice William O. Douglas. (6) Sri Madhava. (7) Kris Kristopherson. (8) I retired in 2019. And ok, it was a bit more than 40 but who's counting? (9) Read Luke 4:18-21.
Pictures: Banner: Freedom at Early Dawn, photo by Dawn Lio, Unsplash. (1) Fist of Freedom, image by John Hain, Pixabay. (2) The Right Way, iStockphoto. (3) Light and Truth, art by Simon Dewey, © Simon Dewey.