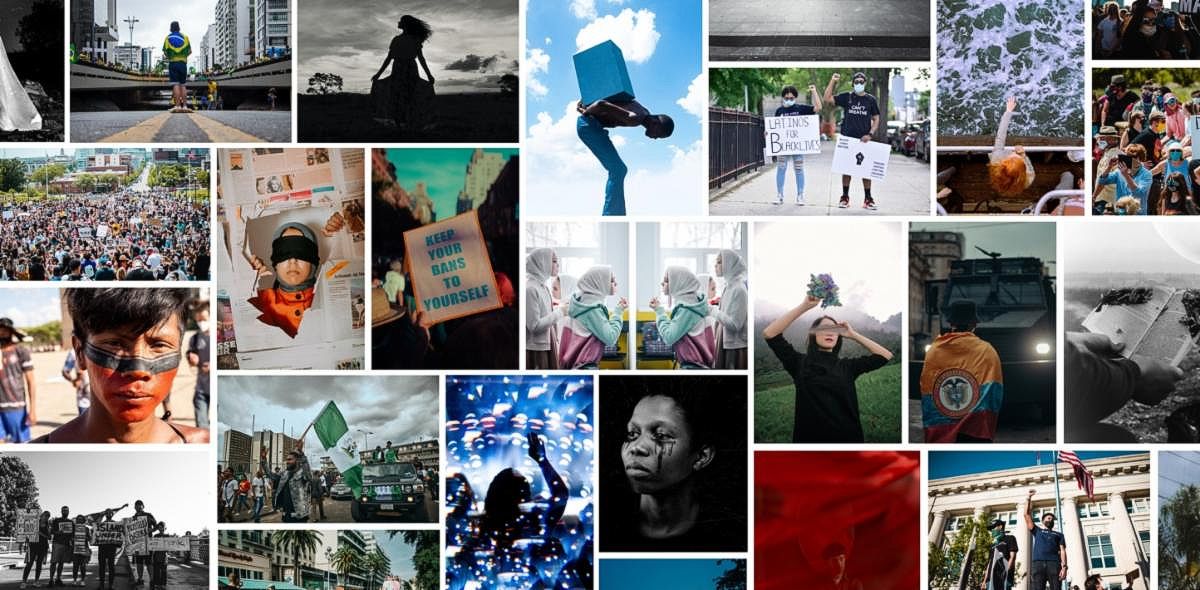 Volume XXIII, Issue 27
Got Freedom?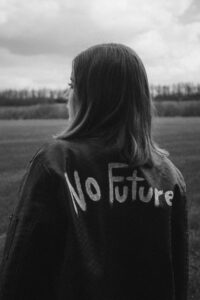 For the next few weeks we will be sharing five Notes about freedom in the world and for Christians. 1 Freedom is not a simple idea. The word is used in many different and often conflicting ways.
There's political freedom to choose one's form of government and its leaders, religious freedom to follow a religion of choice or none at all, and personal freedom to do, speak, and live as one wants, without restriction or constraint.
Then there's freedom from taxes and oppression, the expectations and demands of others, traditions and moral standards, societal structures of family and marriage. There's also freedom from human bondage, whether actual slavery or the economic variety. But what does the Bible mean by freedom?
Jesus' freedom defeats sin in our lives…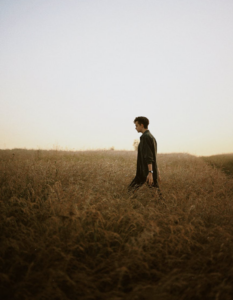 The ancient words of the Old Testament often describe freedom as walking in wide-open spaces and streams flowing without restraint. 2 But the New Testament is quite different. Its freedom does not occur naturally, but comes from deliberate action, does not rely on one's own power, but requires that of another, and cannot be taken, but must be given. It is not a right, but deliverance.
This is the freedom Jesus brought, and brings, to those who follow Him—freedom from sin. More important than freedom from Roman oppression. More important than freedom from the self-serving demands of Jewish leaders. More important than freedom from slavery. 3
Why is Jesus' freedom so important? Because sin controls us. It enslaves us to destructive temptations. It lays the path for terrible consequences in this life and hereafter, harming generations of families and friends…even while making us believe we are free.
Such false freedom separates us from the love of God. We cannot see Him or hear Him or follow Him. And we cannot love Him who died for us so we could see, hear, and follow.
…and reminds us we are loved…forever!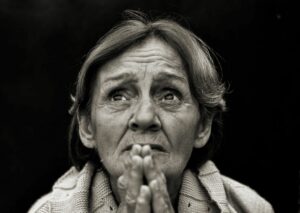 Many across the world celebrate freedoms, yet no one is truly free to do what they want, when they want, as they want. Not all freedoms are available to everyone. And in many lands man-made freedoms are hopeless fantasies caught in the grip of heartless tyrants.
But freedom from sin is available to all…offered by Jesus, not purchased from man…given each day to those who love Him, not as an occasional token. We need His freedom, its assurance, warmth, and ever-present reminder that we are loved…now and forever!
What about you? Would you rather have freedom from debt, cruel bosses, prying eyes, and oppressive governments…or freedom from sin? Would you rather be a slave to this world or a servant of God? Will you follow your heart…or His?
Ciloa Forever!
Chuck
Chuck Graham is Founder and Executive Director of Ciloa, an international ministry devoted to encouraging others and teaching them how to encourage one another. He is also an author and speaker. Chuck and his wife, Beverly, live in Lawrenceville, Georgia, USA. Learn more about Chuck and Ciloa at www.Ciloa.org.
Footnotes: (1) These, which I call the Freedom Notes, were written over the last 20 years. (2) Words in the Old Testament often describe a scene, event or image to give an impression or feeling associated with a word. For example, like painting a picture of someone wandering at will through an open and safe meadow to depict the idea behind "freedom". (3) Any freedom someone may have in the world can be taken away by force. But the freedom from sin that Jesus gives can never be taken away.
Pictures: Freedom of Expression Through Photography, a collage of pictures by Amnesty International (12-18-2021) featuring the work of Mochammad Algi, Danilo Arenas, Lee Chinyama, Collis, Jackson David, Feyza Nur Demirci, Vladimar Gladkov, Emmanuel Ikwueghu, Fadi Imane, Helena Jankovicova Kovacova, Mariana Montrazi, Gift Mutsonziwa, Caleb Oquendo, Lerone Pieters, Lucas Vinicius PontesTeddy Tavan, and others. (1) No Future, photo by IIya Komov. (2) Man in Field, photo by ph. Galtri on Pexels. (3) Faith, photo by Djorbe Vezilic.