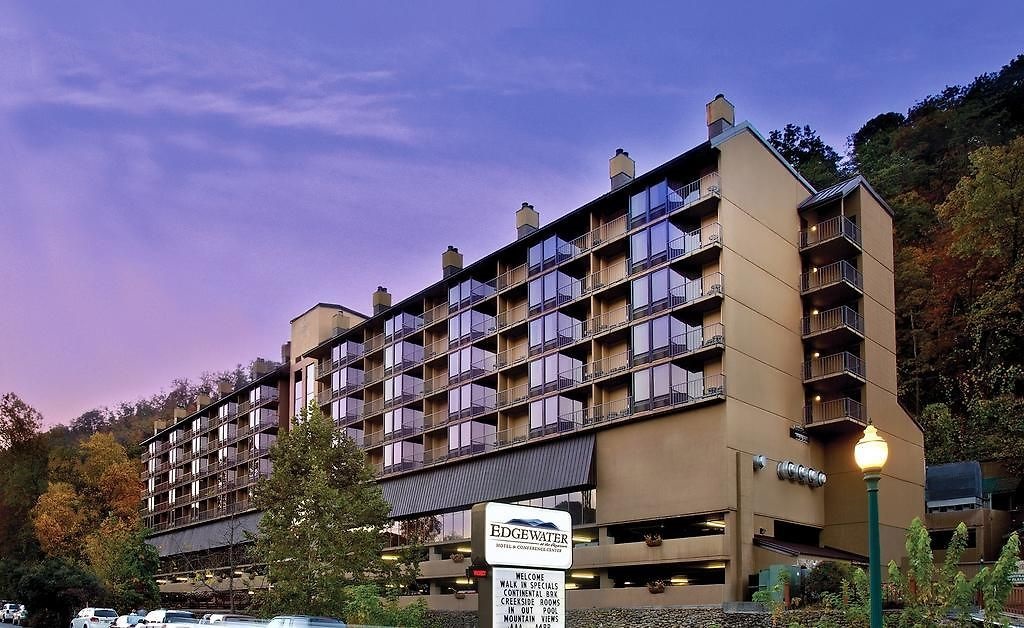 Volume XXIII, Issue 19
Judging the Day by the Harvest
Each year our Leadership Team has a Retreat where we can get away from all the busy-ness surrounding us and for a few days focus solely on Ciloa. We look at all Ciloa is doing, how we're handling everything, and what we can do to make it all better.
These Retreats are typically filled with all sorts of reports which in turn are filled with all sort of numbers, and maybe even a chart or two. 1 The idea is that such information can help us see what is working, what is not, and how we should plan for the future.
To help us accomplish this, each Retreat has a theme that ties everything together. In 2021 it was Keep Moving Forward! 2 The 2022 theme was Be In The Arena! 3 And for 2023, the theme was Seeds Alongside The Road…one of my favorites.
Do not focus on the harvest, but the seeds.
Preparing for this year's Retreat, I came across a quote by William A. Ward…Judge each day not by the harvest you reap but by the seeds you plant. 4I immediately thought of churches who focus on the number of their members rather than the teaching to guide them.
Then I felt Jesus whisper, Do not judge Ciloa's success by the numbers you reach, but by the seeds you plant in their hearts. I was stunned. Every week we count the numbers we reach. I've watched us grow from 365 to millions, from 1 country to 188, from 1 continent to all of them.
We work hard on the Notes and helping others tell their stories. But sometimes we…I…focus too much on the numbers and reports. This ministry was called to encourage and teach. God never said to worry about the numbers. I figure He will take care of that.
Encouragement is about people, not numbers.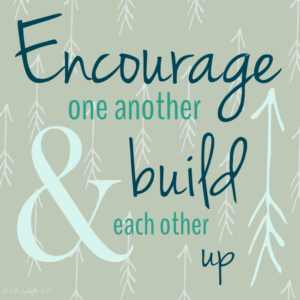 At the 2023 Retreat, our Leadership Team came together and made some important changes. We will still have reports but they will be significantly toned down, focusing on the information we need to fulfill our calling, not on information that just leads to bragging.
We want to create more time and opportunity to engage, interact, and communicate to encourage each other. Yeah, we need encouragement, too. And sometimes we need information from you. For example, how you are getting the Note. Below is a link to a survey that asks just that question. (Please check it out. If you go real slow it will take you 5 seconds.)
Thank you for hanging in there with us. We hope and pray that you will always find that we are here to encourage and to listen. You are far more important to us than numbers and reports. And get ready for the next Note…The Sower, The Seeds, and The Message.
Ciloa Forever!
                               "Where do you read the Note"… A One Question Survey
Chuck
Chuck Graham is Founder and Executive Director of Ciloa, an international ministry devoted to encouraging others and teaching them how to encourage one another. He is also an author and speaker. Chuck and his wife, Beverly, live in Lawrenceville, Georgia, USA. Learn more about Chuck and Ciloa at www.Ciloa.org.
Footnotes: (1) Oh, how I love a good report. (2) Walt Disney's guiding philosophy for the direction of his companies. (3) Based on a speech by Theodore Roosevelt, more commonly referred to as "The Man in the Arena". (4) Often mistakenly credited to the Scottish author Robert Louis Stevenson who died in 1894, this quote first appeared in 1963 and was attributed to William A. Ward, a motivational author and educator.
Pictures: Banner: Edgewater Hotel and Conference Center, Gatlinburg, TN, photo by Edgewater. (1) Reports, photo by 123Graphic, Shutterstock. (2) Good Seed, photo by Skyhouse, iStock. (3) 1 Thessalonians 5:11, poster by PowerPackedPromises.com.