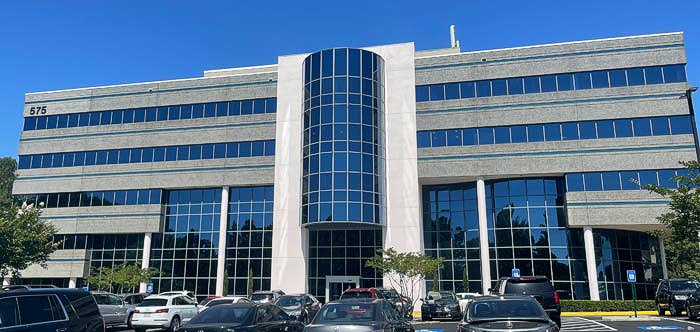 Volume XXIII, Issue 7
You Can't Make This Stuff Up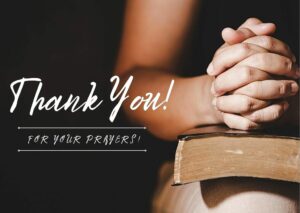 Recently I was very sick. I have several health issues but rarely get sick. And I take a lot of medicine to keep it that way (16 pills a day and one shot a week). But this illness hit me like a tidal wave. Severe headaches, joint pain, aching muscles, clogged sinuses, and fatigue. 1
My poor, sorry condition was casually mentioned with a couple of Notes. Immediately I began receiving messages from people saying they were praying for me. Some I know personally. Some I don't. And many I will not likely meet this side of heaven.
Those prayers were welcomed, much needed, and…answered! After 18 days too sick to leave the house, I suddenly started feeling better…a LOT better. And within hours the illness was gone. As Shane Hale likes to say, "You can't make this stuff up." 2 And it didn't stop there.
Do you focus on the bad that happens,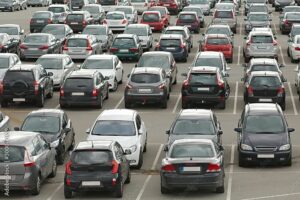 Recently I took my mother to a doctor's appointment. Afterward as we crossed a busy lobby, I took off my mask and launched my hearing aids into the air. 3 I caught one but the other fell to the floor. Thankfully no one stepped on it. I gathered it up, put both in my coat pocket, and we left.
But half way home I discovered one was not in my pocket. I checked inside the car. Nothing. So we went back to the medical building. Still nothing. Later Beverly, Matt, and I returned. 4 They checked the lobby and I searched the now empty parking lot. Then something happened.
As I asked God to please help me find my hearing aid, a car pulled up and a window lowered. The only one inside was a very upset lady. "Is the Emergency Room in this building?" "No," I replied, " but I can help you find it." I gave her instructions and she quickly drove away.
Or trust God to bring good through it?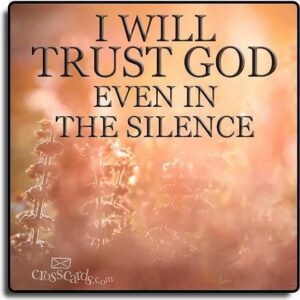 When I told Beverly about it, she said, "Maybe God let you lose the hearing aid so you would be here at the right time to help that woman." That made me feel a little better…but I still wanted my hearing aid.
Early the next morning, Beverly was up praying about my hearing aid while I was firmly locked into a hopeless WHY ME Mode. Then she called the pharmacy in the medical building. Turns out someone had found a hearing aid and brought it in. Yes, it was mine.
When we pray, sometimes God's answer is Yes, sometimes No, and often Not yet. But it all comes down to this: Do we trust Him regardless of the answer? Here's what I've learned.
The closer I follow Jesus, the more I find myself saying, "Wow! You can't make this stuff up."
Ciloa Forever!
Chuck
Chuck Graham is Founder and Executive Director of Ciloa, an international ministry devoted to encouraging others and teaching them how to encourage one another. He is also an author and speaker. Chuck and his wife, Beverly, live in Lawrenceville, Georgia, USA. Learn more about Chuck and Ciloa at www.Ciloa.org.
Footnotes: (1) This was my only cold/flu/whatever since 2018 when Beverly and I were in Australia. That one was worse but lasted only 3 days. People were praying for me then, too! (2) We are blessed to have Shane Hale as one of our Note Writers, and I'm especially blessed to call him friend. (3) Yep, for years I argued that my hearing was not getting worse. I wasn't wrong, just not as right as I normally am. (4) Matt is our younger adult son.
Pictures: Banner: Gwinnett Medical Building, from Kidney Specialists of Georgia located in the building. (1) Thank You For Your Prayers, from Indian Life Ministries, indianlife.org. (2) A Crowded Parking Lot, Adobe Stock. (3) I Will Trust God Even In The Silence, created by crosscards.com.