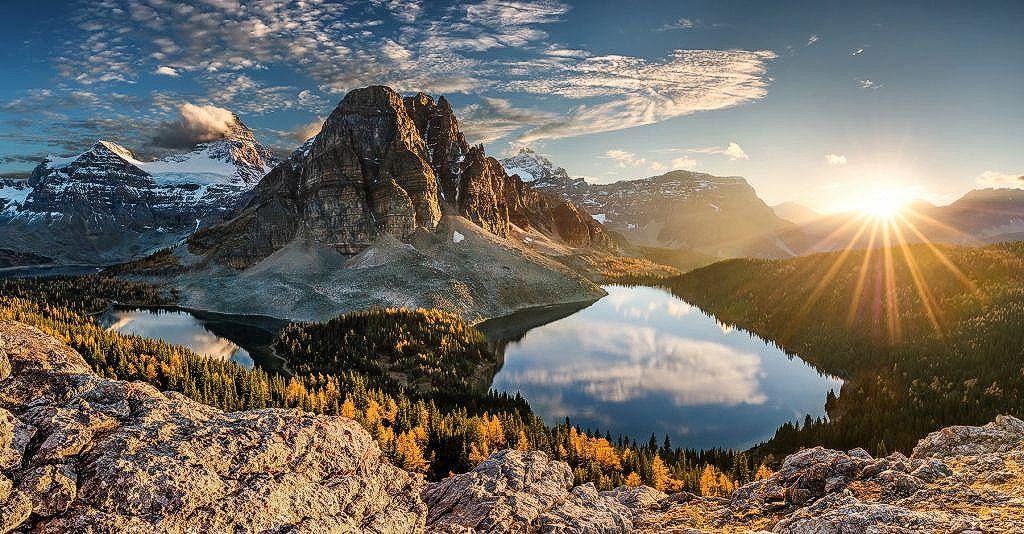 Volume XXIII, Issue 1
The Blessing of Today
(Happy New Year! Since Chuck welcomed the New Year by being very sick the past week, we are sharing from the Note of January 2, 2012.)
New life begins as we look to the Son.
Three sets of eyes gazed into the bright sun
That rose from the land with the new year begun.
Their focus all seemed to be one and the same,
Yet their vision within laid a far different claim.
One pair saw only a time they did know
Of faded, worn memories of life long ago;
While a second was straining far off to see
A life they had fashioned as their own destiny.
The third set of eyes looked 'round at the two
Who were lost in their thoughts and had nothing to do
With this moment so precious on this blessed day,
When they could have walked with the Truth and the Way.
These last loving eyes helped the others to stand,
And together they looked upon a lost land.
It was then that they saw new life had begun
When their own eyes gazed into those of the Son. 1
Each day is a new day to walk with Jesus.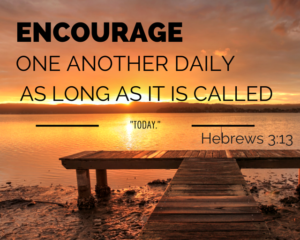 Each day is a new day. The past has gone. The future is yet to come. But we can make a difference…Today! We can let others see the light of Christ in our lives…Today! We can change our priorities so that He comes first — His desires, His will, His instructions…Today!
We know what Jesus wants is best, not only for us, but for those around us. Such responsibility takes great faith. Great faith takes great courage. And great courage comes from Him…directly and through His people. That's why we've been told, Encourage each other as long as it is called Today. 2
It is a difficult calling in this dark world where many hate us only because we follow Jesus. But together we can look upon a lost land and see new life…as we gaze into the eyes of the Son.
Happy New Day. Ciloa Forever!
Chuck
Chuck Graham is Founder and Executive Director of Ciloa, an international ministry devoted to encouraging others and teaching them how to encourage one another. He is also an author and speaker. Chuck and his wife, Beverly, live in Lawrenceville, Georgia, USA. Learn more about Chuck and Ciloa at www.Ciloa.org.
Footnotes: (1) The Eyes of the Son by Chuck Graham, first appearing in "May God bless you…with Today!", January 2, 2012. (2) Read Hebrews 3:13.
Pictures: Banner: Banff National Park, Alberta, Canada, from Adventures.com. (1) Jonathan Roumie as Jesus in The Chosen, Angel Studios, Out of Order Studios, 2017. (2) Hebrews 3:13, from ActiveLoveChurch.com.