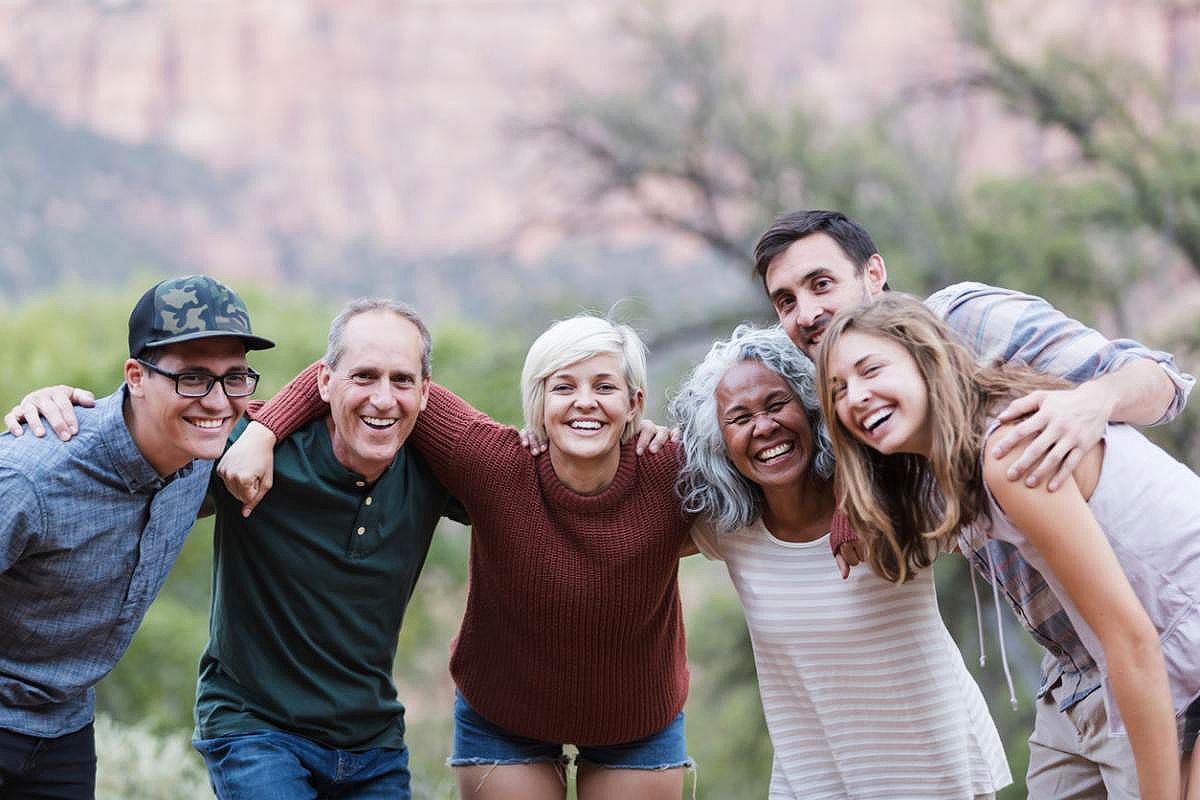 Volume XXII, Issue 46
Thankful for Friends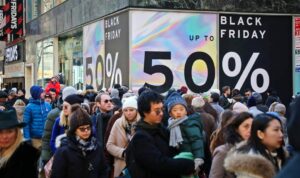 I loathe the day after Thanksgiving…Black Friday. 1 It is a hellish time when store employees are forced back to work—sometimes at 4 a.m.—so people can shop all day. Giving thanks, time with family and seeing friends are replaced by the quest for treasure the world offers.
One Black Friday began as usual. Millions rushed to crowded stores. Lines of impatient shoppers snaked through displays. Cash registers worked overtime. And I sat at home wondering why we so easily embrace what we buy rather than who we are with. Then the call came. Bob had died.
I met Bob in 1989. We worked in the same building and occasionally saw each other. He let me use his fax machine and I gave him some legal advice here and there. In time we became friends and spent hours talking about…well, just about everything, especially our faith.
Friendship is all about sharing life.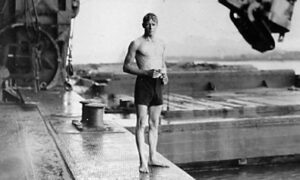 Bob reviewed my first book, Take the Stand, offered helpful insight, and encouraged me to get it published. I returned the favor years later when he wrote a book about in-laws, specifically how Christians should treat, respect and honor them. I recommended the title, Then God Created In-Laws. 2
For ten years, I saw Bob almost every day and we often had lunch together. He told me of growing up in Pennsylvania and his adventures. 3 Serving in the Merchant Marine. Working in a saw mill at the age of 12. Boxing and playing football. Diving off a cargo ship to swim through the Panama Canal. 4
After we relocated our offices, it was difficult to stay in touch but we occasionally had lunch together. Then one day my emails to him bounced. His telephone was disconnected. My letters were returned. Eventually I learned he was very sick, and had managed to keep it from me.
Thanksgiving is a time to remember.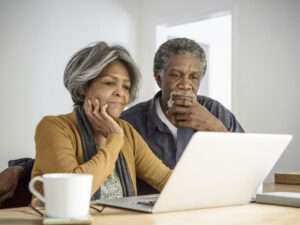 When the call came, I forgot all about Black Friday. Instead, I remembered my dear friend…the times we shared, laughed, and cried…him being by my side in some difficult times. I remembered how deeply I missed him. And I remembered what Thanksgiving is really about.
My prayer is that you have or will have a friendship as I had with Bob. And not just one, but many. I am incredibly blessed in that way. And on those days when the world is cold and dark, may you remember the blessing of friends you have known, find time for those you cherish, and look forward with great expectation to those God will bring into your life.
God's blessings are more precious than anything the world can ever give us. Let the peace of Christ rule in your hearts…and be thankful. 5
Ciloa Forever!
Chuck
       To my friend, Robert L. Bruce, Oct. 5, 1928 – Nov. 21, 2012. Beannachd Dia dhuit.
Chuck Graham is Founder and Executive Director of Ciloa, an international ministry devoted to encouraging others and teaching them how to encourage one another. He is also an author and speaker. Chuck and his wife, Beverly, live in Lawrenceville, Georgia, USA. Learn more about Chuck and Ciloa at www.Ciloa.org.
Footnotes: (1) Black Friday is a term for the Friday after Thanksgiving in the United States, traditionally marking the start of the Christmas shopping season. (2) I preferred my first suggestion, In-Laws…and What You Can Do With Them. (3) Bob was 26 years older than me and had far more adventures, especially more daring and cooler ones. (4) This was greatly frowned upon by local authorities but Bob did make it all the way through one section (or lock) of the Canal. The picture shown here is of Richard Halliburton who swam the entire length of the Panama Canal in August, 1928. (5) ReadColossians 3:15.
Pictures: Banner: Adult Friendships by FatCamera, Getty Images, iStockphoto.com. (1) Black Friday, Associated Press. (2) Swimming the Panama Canal, from "Richard Halliburton biography" by William R. Taylor, rhalliburtonstar.com. (3) Remembering Friends, original photo by Johnny Grieg, iStock.