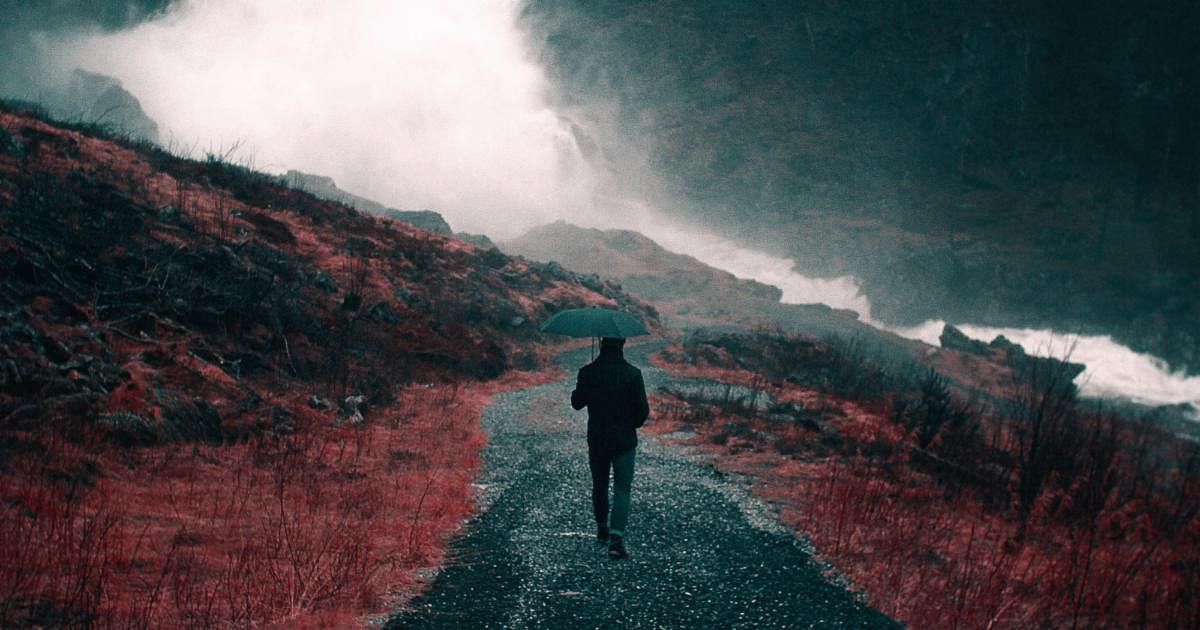 Volume XXII, Issue 23
Every Little Thing
We are all likely to stop at some point today and take a look at the week ahead.
Our calendar for the week, our to do list, maybe our not to do list. Obligations, wanna do's and need to do's. Big things, little things and in between things.
There are so many "things" in our lives today that it is hard to keep track of them all. And outside of ourselves, who really cares about all the "things" in our lives anyway?
When we trust God with every little thing,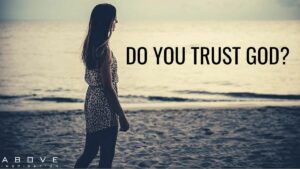 The short answer is….God does. God cares about every little thing in our lives.
From an upcoming mortgage payment, to an upcoming exam. Our hobbies, even that set of car keys that can't be found. God cares. He cares about it all.
So, ask for help with all of it…every little thing. If it is important to you, then take it to God, just like small children take every single want and need they have to their parents.
…we learn to trust Him with everything!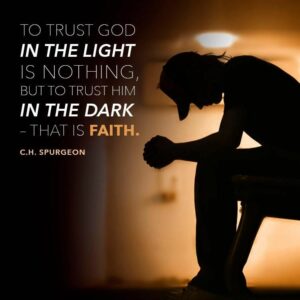 When you sit down today to plan your week, don't be afraid to ask God for the things you need in your life, and perhaps some added awareness for the things you don't need in your life. That door swings both ways.
Truth is, God knows us better than we will ever know ourselves. So, take every little thing on your plate, or on your mind, to Him. Then…trust Him to work things into, or perhaps out of, your life.
Trust in the Lord with all your heart; do not depend on your own understanding. Seek His will in all you do, and He will show you which path to take. 1
Get In The Boat! Do Your Part!
From Nose to Toes!
Shane
Prayer Request: Shane is a dear member of the Ciloa family. Last week his brother Justin died unexpectedly. We would appreciate you lifting Shane and his family in prayer. And as Shane has said, It's been a trying week, but God is good, and with God all things are possible, one day at a time.
Shane Hale is a redeemed & re-purposed professional baseball player and former corporate sales executive. Shane, his wife Michelle, and their three sons live in Mobile, Alabama, USA, where he works as a Realtor. While seeking God's plan for his life in the summer of 2014, God told Shane to start writing. Today he shares his faith to encourage and inspire others to seek His plan for their lives as well. Check out his blog at http://www.the1sixproject.com.
Footnotes: (1) Proverbs 3:5-6, NLT.
Pictures: Banner: From Trusting God When The Pain Seems Pointless by Randy Alcorn, Eternal Perspective Ministries, September 9, 2017. 1st: So Many Things, bigstockphoto.com. 2nd: Do You Trust God?, Above Inspiration. 3rd: Trust God In The Dark, SermonQuotes.