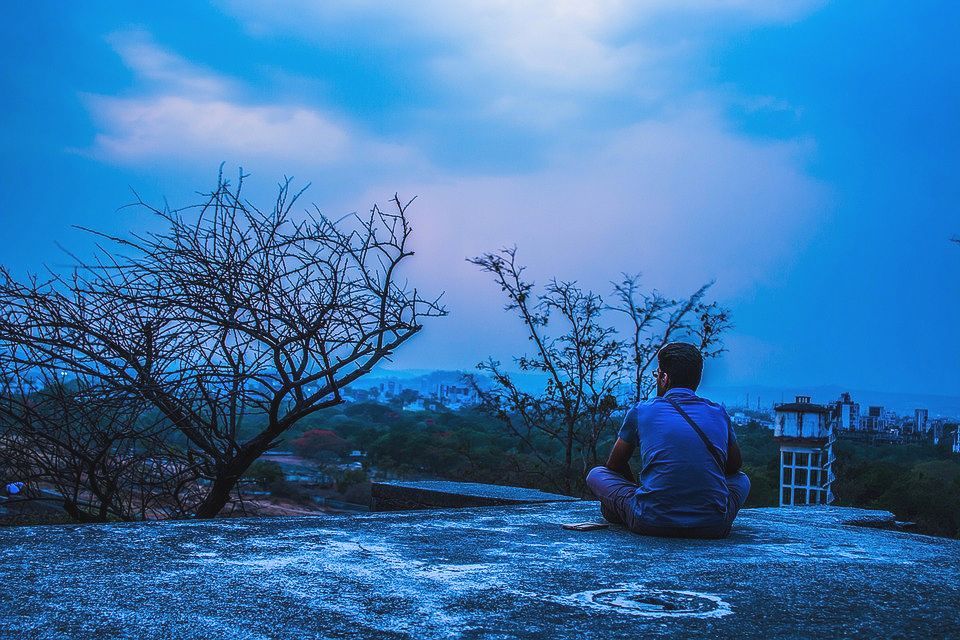 Volume XXIII, Issue 10
Christians Busted Me Up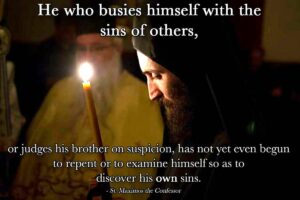 I have a feeling some of you reading this may be able to relate, especially if you're from the Lancaster, PA area. I'm sure it happens in many other locations, but I can only speak to my experiences.
This title means exactly what it says…Christians Busted Me Up. 1 The reason I say this is because I had some bad experiences with Christians growing up that busted up my outlook and twisted my thoughts on Christianity.
The things that challenged me most was seeing many Christians really messing up in life, making bad choices, and being judgmental, while claiming that imperfections and bad behaviors were sending others straight to hell!
Let those without sin cast the first stone. 2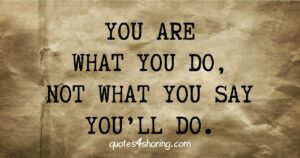 That was the "stuff" that stuck with me. For whatever reason I didn't hear about the good and loving parts of God and His grace. I didn't hear about how broken we all are, including Christians.
It didn't settle in with me as to what Jesus' life actually meant. Now perhaps this was being taught and my "jock brain" didn't latch onto it. 3 That is quite the possibility.
But I've had many conversations with others who had similar experiences. They weren't perfect enough, didn't measure up, made too many mistakes, had too many bad habits or challenges…
All have sinned and fall short of God's glory. 4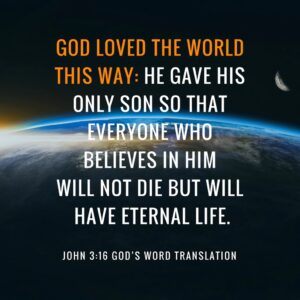 Well let me tell you something, that's far from the truth. God loves you regardless of your past, your imperfections and what you perceived about Him from whatever it was that you heard.
There isn't a Christian out there who isn't broken and messed up on some level, and that's the truth!
If you experienced what I did, I get it!! My hope for you is that you will have changes in your life so that you come to know the true meaning of God and experience His goodness! 
Love God, love people, stay positive and be great!
Ross
Ross Buckwalter grew up in Ephrata, PA, and knew the heavy burdens of life at an early age. After a professional baseball career, more burdens brought him to a breaking point in 2019, but God intervened and saved him. Today Ross spreads hope, joy and positivity…sharing how he can see God in the good, the bad, and the darkest of times. Ross lives in Lancaster, PA, has a son, as well as a daughter with special needs. Check him out on facebook.
Footnotes: (1) The phrase "busted up" means to be broken, damaged, crushed, or crippled in some way. (2) Read John 8:2-11. (3)"Jock" is an informal reference to an athlete. "Jock brain" is based on the idea that a jock is not very smart. (4) Read Romans 3:23.
Pictures: Banner: Alone, Pixabay.com. (1) St. Maximos the Confessor, quotesgram.com. (2) You Are What You Do, quotes4sharing.com. (3) John 3:16…For All Who Believe, God's Word to the Nations, godsword.com.